24/7 on-demand

veterinary appointments.
Be prepared for any health concerns that may arise with your pet by creating a free Vetster account. It's one less thing you will have to worry about - we're here for them, day and night.

Booking an appointment on Vetster is incredibly easy!
Book a vet
Book the veterinary professional of your choice! Search by location, availability, species treated and more. Then, connect with them via video call and receive the gold standard of virtual veterinary care.
Get peace of mind
Leave your appointment feeling assured that you are providing your pet with the best care possible. You will receive your appointment medical record and prescription (regional/vet permitting) upon completion.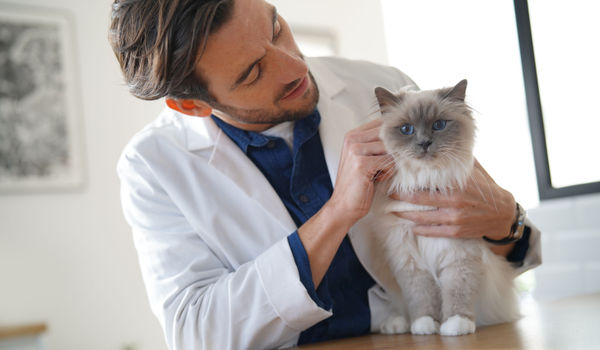 How does Vetster help?
Every pet parent knows that pet healthcare is not a 9-5 concern. Whether Fido grabs the rest of the chocolate bar just before bed, or poor Kitty's litter box is not looking normal over the weekend, Vetster has you covered. Connect with a licensed veterinarian in minutes and source quality advice from the comfort of your own home. No more unnecessary waiting in the emergency clinic - Vetster offers 24/7 peace of mind, day or night.
Pet owners love what we do!
Using Vetster is simple and enjoyable! Here is what some our thrilled pet parents have to say…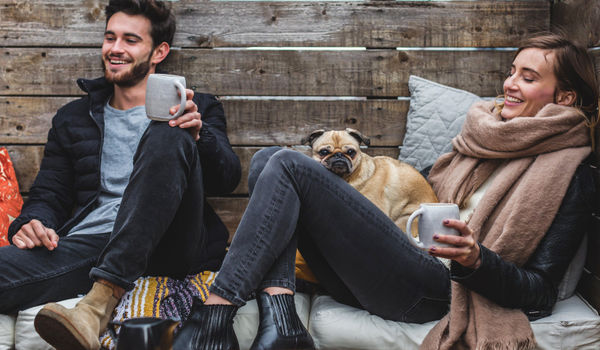 Try it today, risk free!
We know you'll appreciate the convenience of veterinary telemedicine as much as we do. Not to mention, your pet will love you for it. Our veterinary professionals are standing by right now for you to book an appointment!