Veterinary telemedicine in

Wyoming
Find top licensed veterinarians and veterinary technicians in Wyoming, United States. Vetster has thousands of veterinary professionals ready to assist you with your health or medical concern 24 hours a day!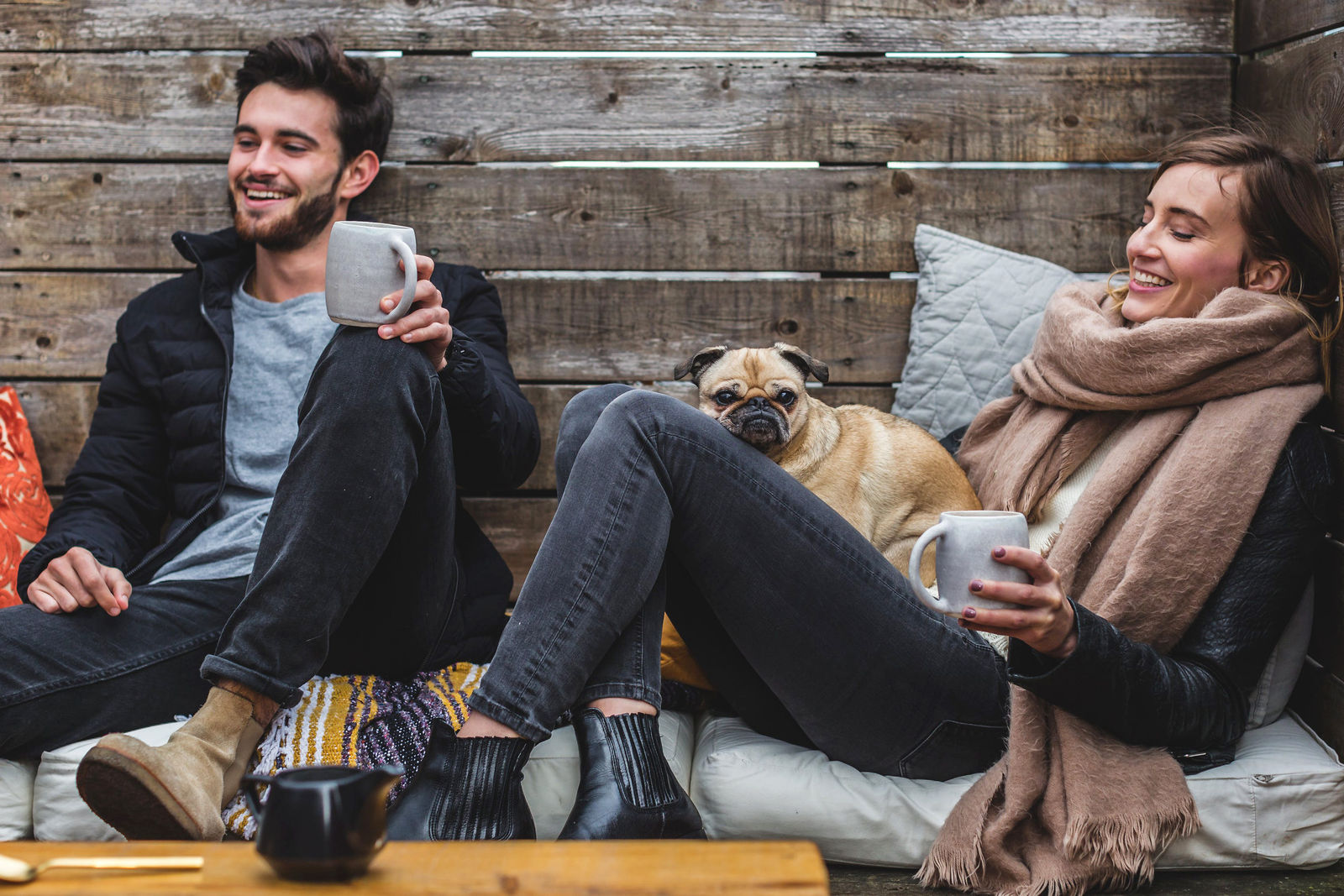 Are you looking for a veterinarian in Wyoming?
Vetster can help you find a local vet available now through our database of thousands of available veterinarians near you. Find a vet in Wyoming now and receive the care you need, when you need it. The best local vets are found on Vetster!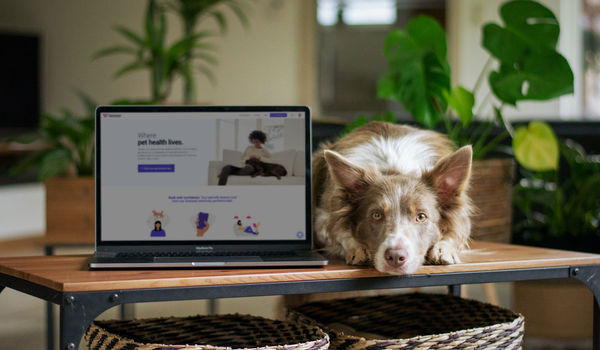 Online vets in Wyoming
Are you looking for an online vet? Do you need veterinary advice, support or answers to your pet health questions? Consider booking an online vet appointment today! Online veterinarians are available now through Vetster Medical.
Find an online vet in Wyoming for dogs, cats, reptiles, horses, and everything in-between.
Do you need an exotic vet? Or maybe an equine vet, an avian vet or a vet who treats reptiles? We've got you covered! Vetster treats all four (and two!) legged family members, not just cats and dogs.