Congrats!
Let's add your gift card to your account.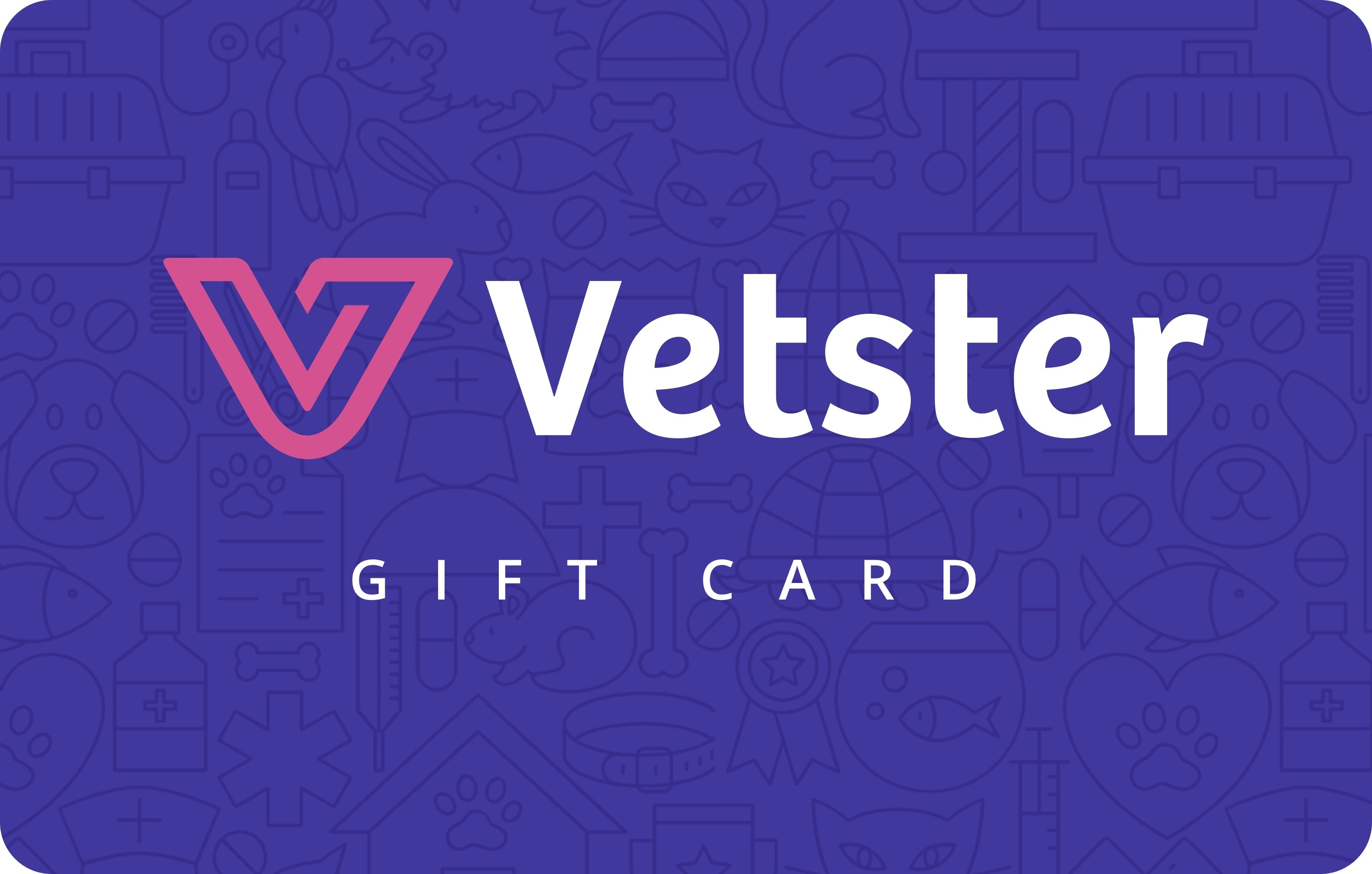 Follow these simple steps:
1
Log in to your Vetster account. If you don't have an account, create one now.
2
Go to your Wallet.
3
Click "Add" and enter your gift card number. Your balance will appear under "Bank".
Now you're ready to book an appointment with a veterinarian whenever you need to. Your gift card will never expire and will remain in your wallet until you use it.