On-demand

online vet appointments.
Vetster connects pet owners to thousands of licenced veterinary surgeons & nurses ready to provide the best online vet services through video chat appointments 24/7.
Book an online vet now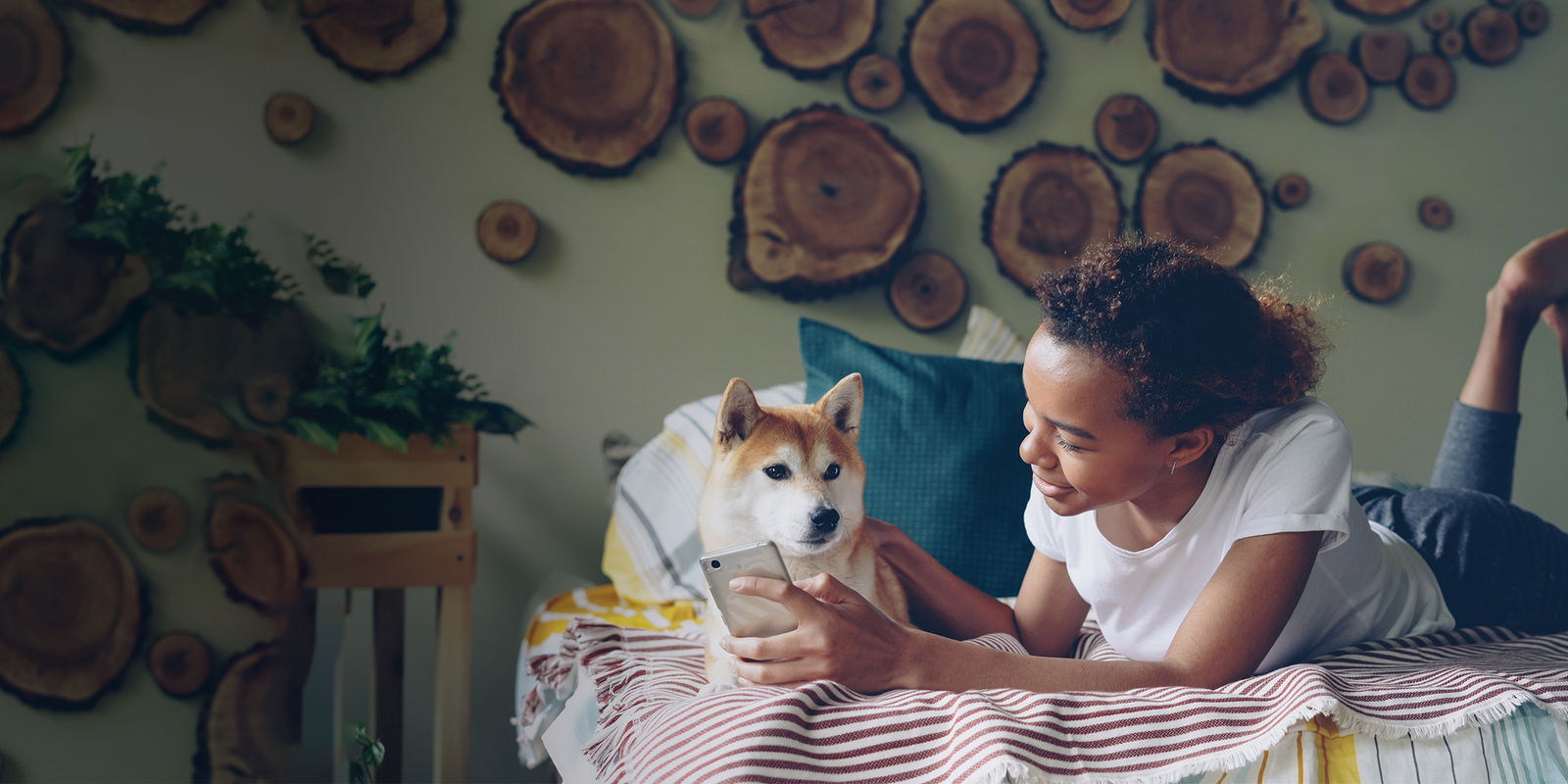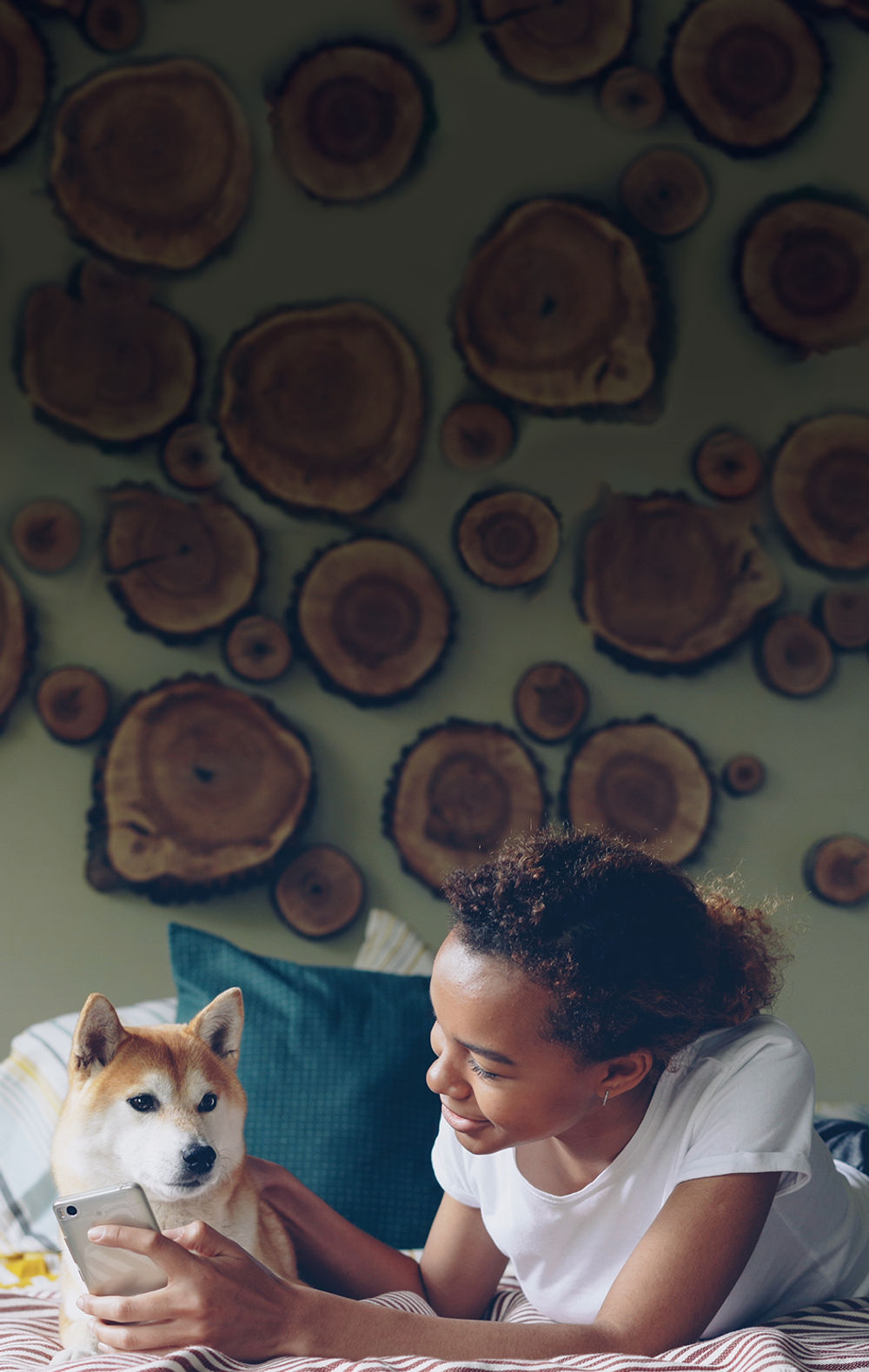 Book with confidence.

Your pet will receive care from our licenced online vets.
Convenience for when you have a pet health concern
If you are unable or if visiting your local clinic is challenging for you, we're here for all your pet health concerns, big or small.
Here when you need us with 24/7 online veterinary appointments
Vetster has online vets available 24/7, when you need it, which helps you avoid unnecessary trips to the emergency room.
Simple, easy-to-use care solution from the comfort of your home
Using Vetster will save you time and money while helping to keep your pets more comfortable at home.
Pet parents love what we do!
Using Vetster is simple and enjoyable! Here is what some our satisfied pet parents have to say…
What is veterinary telemedicine?
Veterinary telemedicine is the provision of veterinary medicine online, whether through video, voice or text chat. While it can't replace the need to see your veterinarian in-person, it can provide peace of mind from the comfort of your own home. Telemedicine offers an accessible, affordable way to "see" the vet anytime day or night in the most efficient way.
Discover vets nearby
Vetster is available across the United Kingdom. Find a vet nearby, but keep in mind that our vets practice telemedicine virtually over video chat and can assist you with your needs anywhere in the UK.
Pet Connection
Explore our curated collection of pet telehealth & telemedicine news, articles and blog posts. More pet resources →
Love your pet? We do too!
In the last year, pet ownership has taken on a whole new meaning. To gain more insight into what pet ownership means to our users, we collected insights from one thousand Vetster users and pet care professionals.
Explore the results
Refer your friends to Vetster and get a £15 Amazon.co.uk Gift Card when your friend books their first appointment.
Refer a friend
Using Vetster is like having your own personal on-call online vet.
Skin issues such as rashes, itchiness and redness

Gastrointestinal, vomiting and diarrhea

Behavioral concerns, aggression, litter box issues

Minor cuts and wounds

Dietary concerns, weight loss, nutritional advice

Puppy and kitten wellness and training

General pet health and wellness concerns