Calling all

pet insurers!
Adding virtual care to your policy provides your customers with peace of mind, while reducing your average payout size.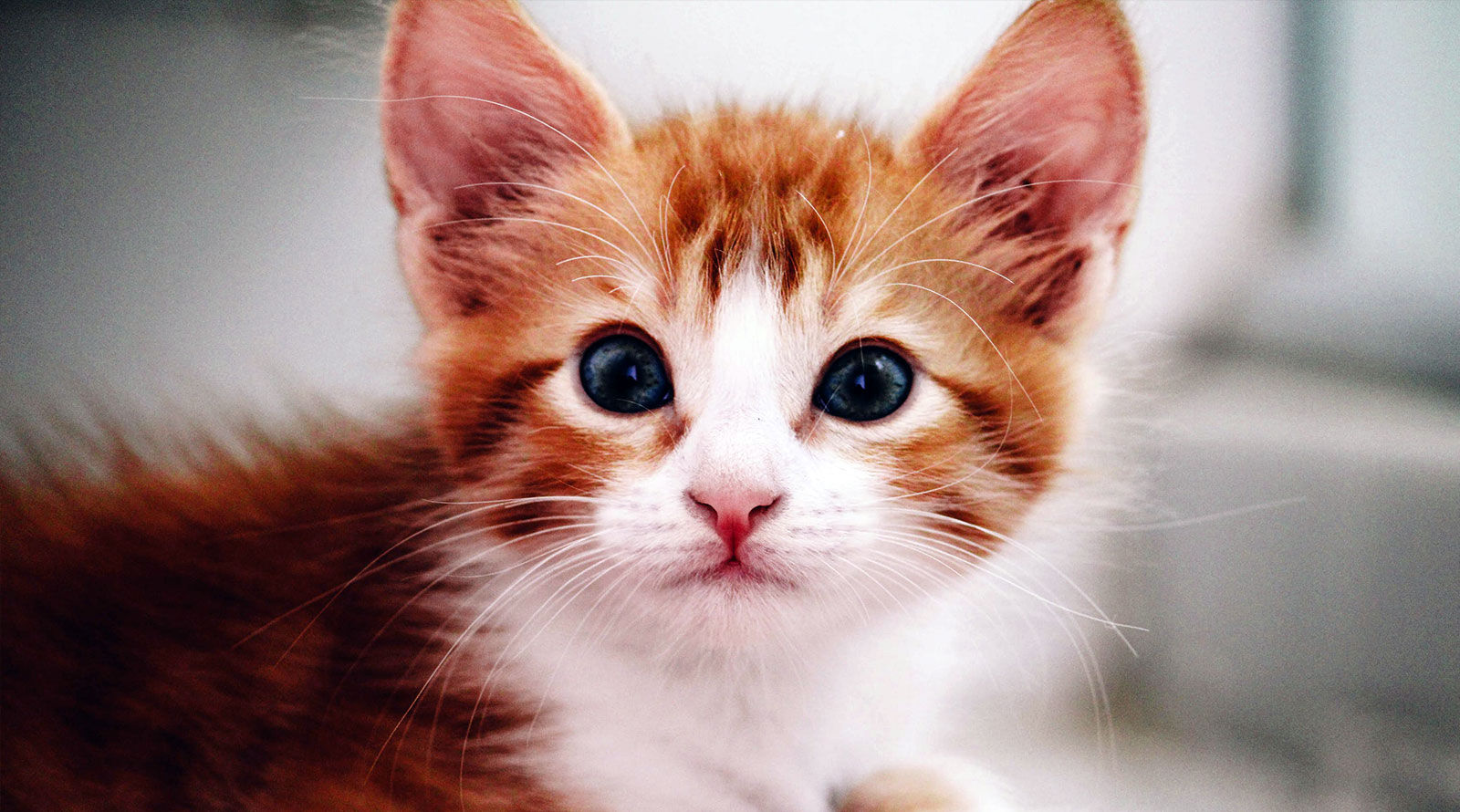 Veterinary telemedicine is not a one-size-fits-all service,

which is why Vetster has thousands of veterinary professionals available and ready to help.
Modernize your policy

Virtual care may be the newest trend in pet healthcare, but it's here to stay.

Add value to your policy

Vetster is 24/7, which means we work around any schedule. Veterinary telemedicine is convenient and accessible from the comfort of home.

Add a triage tool to your claims process

Not all veterinary appoints require an in-person visit. Utilize Vetster as a first-step triage to help reduce unnecessary and costly clinic visits.

An all-in-one platform

Vetster not only connects the patient with a licensed veterinarian, but also facilitates a diagnosis, prescription, and speedy drug delivery (when applicable and required).

Save money

Virtual care claims are less expensive than in-clinic claims.

Reduce burden on your workforce

All claims that are resolved through Vetster minimizes the need for your team's involvement.
Interested in learning more?
We're only a few clicks away.
Adding Vetster telemedicine and telehealth appointments to your policies can save your customers from often unnecessary clinic visits and provide them with an immediate and convenient solution for many pet health & wellness concerns.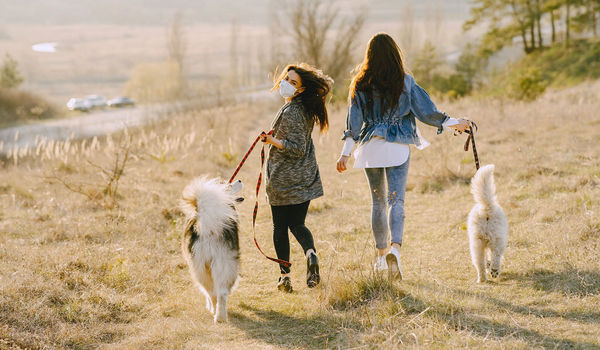 Give your customers what they want
Contact us today to learn how Vetster partners with leading pet insurers to provide pet parents with accessible, affordable and convenient access to veterinary care - day or night. We're flexible with all billing and integration possibilities to work with you in the most seamless way.