Vetster for Vet Clinics
Put telemedicine to work for you!
Expand your practice by tapping into thousands of regionally licensed veterinarians virtually. 24/7 care is within reach, without adding to your payroll or workload.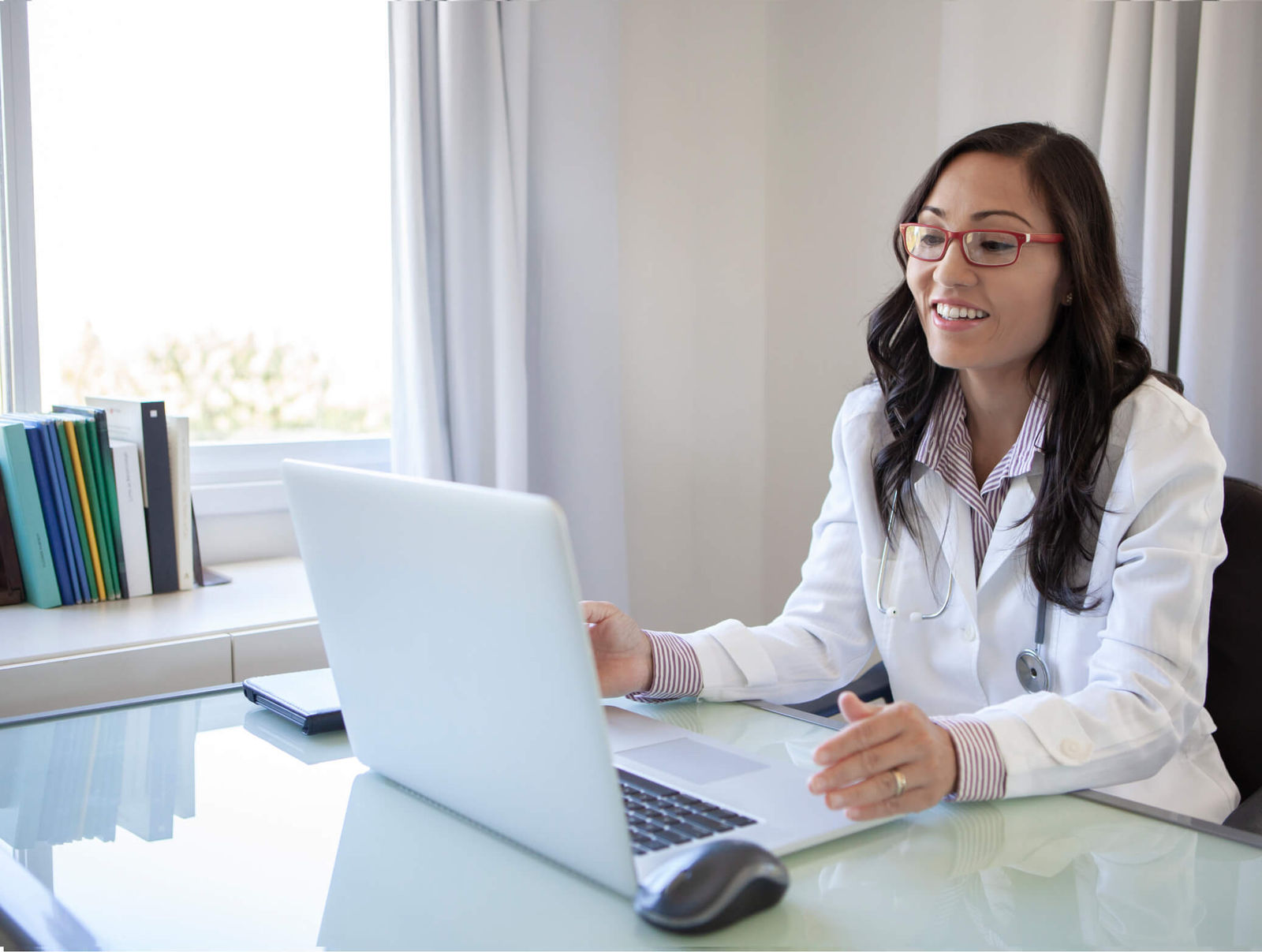 Pet ownership is experiencing rapid growth!

The critical shortage of veterinary professionals to support these pets is real and having a huge impact on the profession — and your practice.
Meet your client where they are.

Everything is digital now. Pet owners are seeking vet care solutions that match their day-to-day lives and experiences.

After hours support, but not on your payroll.

Our regionally licensed professionals provide your practice with after hours support without overextending your team, or your payroll.

Boost in-clinic productivity & revenues.

Improve in-clinic efficiencies by freeing up valuable professional time, to focus on in-person care without neglecting less-urgent patients.

Support the veterinary community.

We support vets and pet owners toward better patient outcomes every day. We work with our clinic partners to help enhance your level of care.

Avoid turning away patients.

Staffing shortages, long wait times, and overwhelming caseloads are a thing of the past. Divert non-urgent care to Vetster and alleviate the crunch.
Interested in learning more?
We're only a few clicks away.
Join our pack!
Sign up now and a Vetster team member will follow up with you promptly.