Where pet health lives
Vetster connects millions of pets and their owners with digital-first veterinary and pet care solutions through our top-rated platform.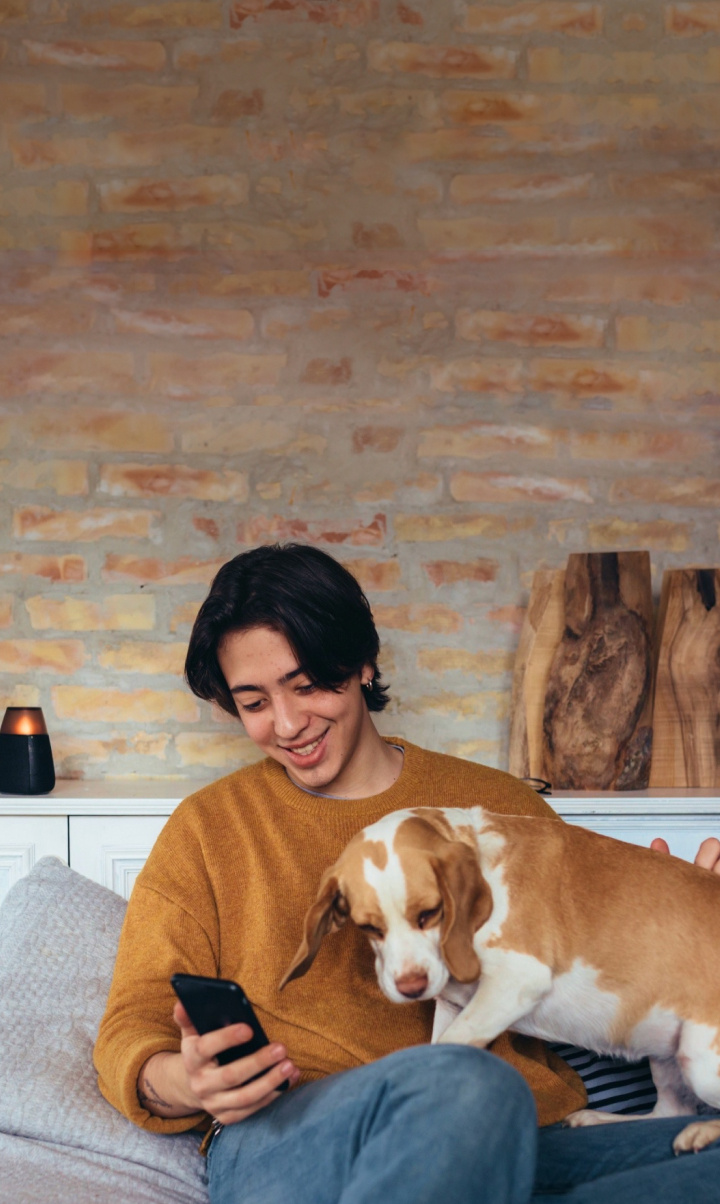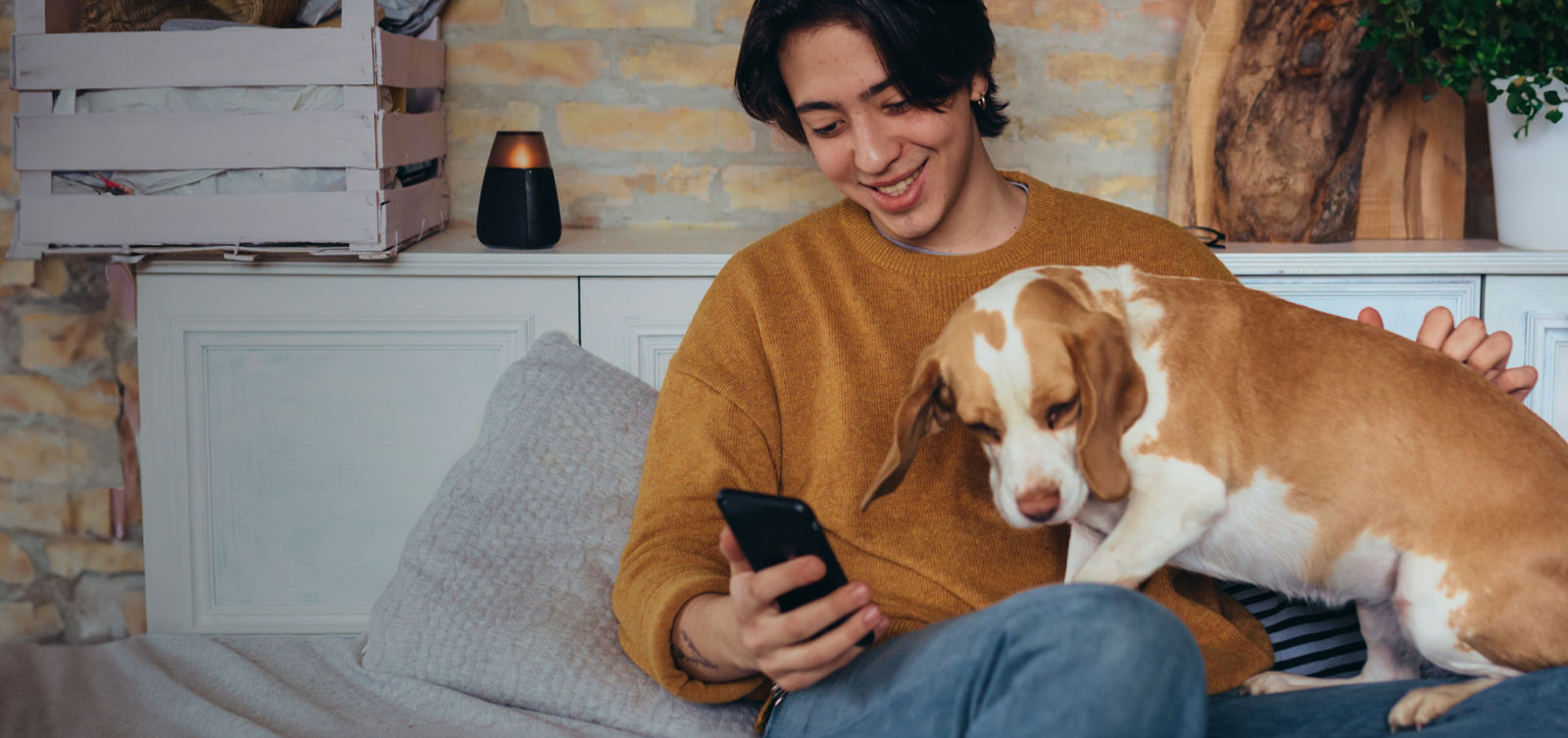 Improving global access
to quality veterinary care
The majority of us own at least one pet, yet visiting a veterinarian today has never been more difficult. Long wait times and overburdened vet clinics leave pet parents frustrated and animals without the care they need.
This is exactly what cofounders Mark Bordo, CEO and Regan Johnson, CTO set out to solve when they created Vetster in 2020.
Did you know?
Vetster is the largest marketplace of veterinary professionals in the world. More than 6000 practitioners serve pet owners every day!
Modern solutions for
modern pet parents
Book vet appointments 24/7
Online prescriptions and refills
Did you know?
Vetster went global in 2023 and now serves pet owners in more than 100 countries.
The future of pet health
The world is facing a paradigm shift in pet care. As pets become part of the family, pet parents deserve convenient, flexible options for managing their pets' care.
Find out more
Our leadership
Meet the leadership team revolutionizing pet care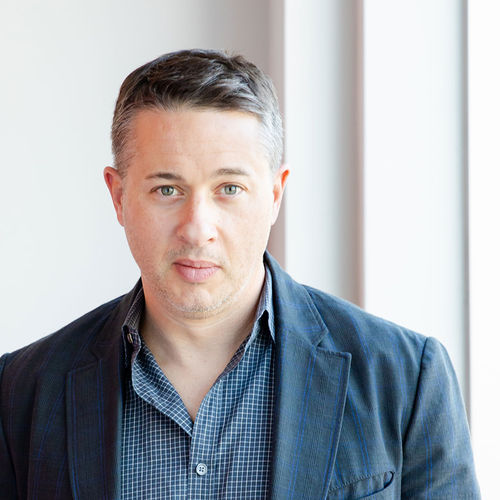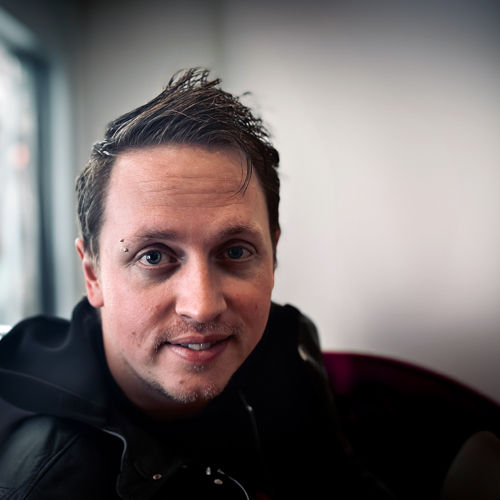 Did you know?
Vetster's growth has skyrocketed into the triple digits YoY since launching in late 2020, and is on a path to become the world's largest pet care platform.
Join the pack
If you're passionate about pets, thrive in a passionate team environment, and can't wait to reimagine global pet care, we'd love to hear from you!
Our customer-obsessed team works collaboratively to build the best solutions for pet parents through a culture based on trust, ambition, inclusion, and unity.
Our people enjoy a flexible work environment at our head office in Toronto's Summerhill neighborhood, and all team members can look forward to in-person events that foster connection and create memories to last a lifetime.