Become a

pet-conscious employer.
Thousands of licenced veterinary professionals are standing by 24/7 ready to help your employee's pets with telemedicine and telehealth appointments.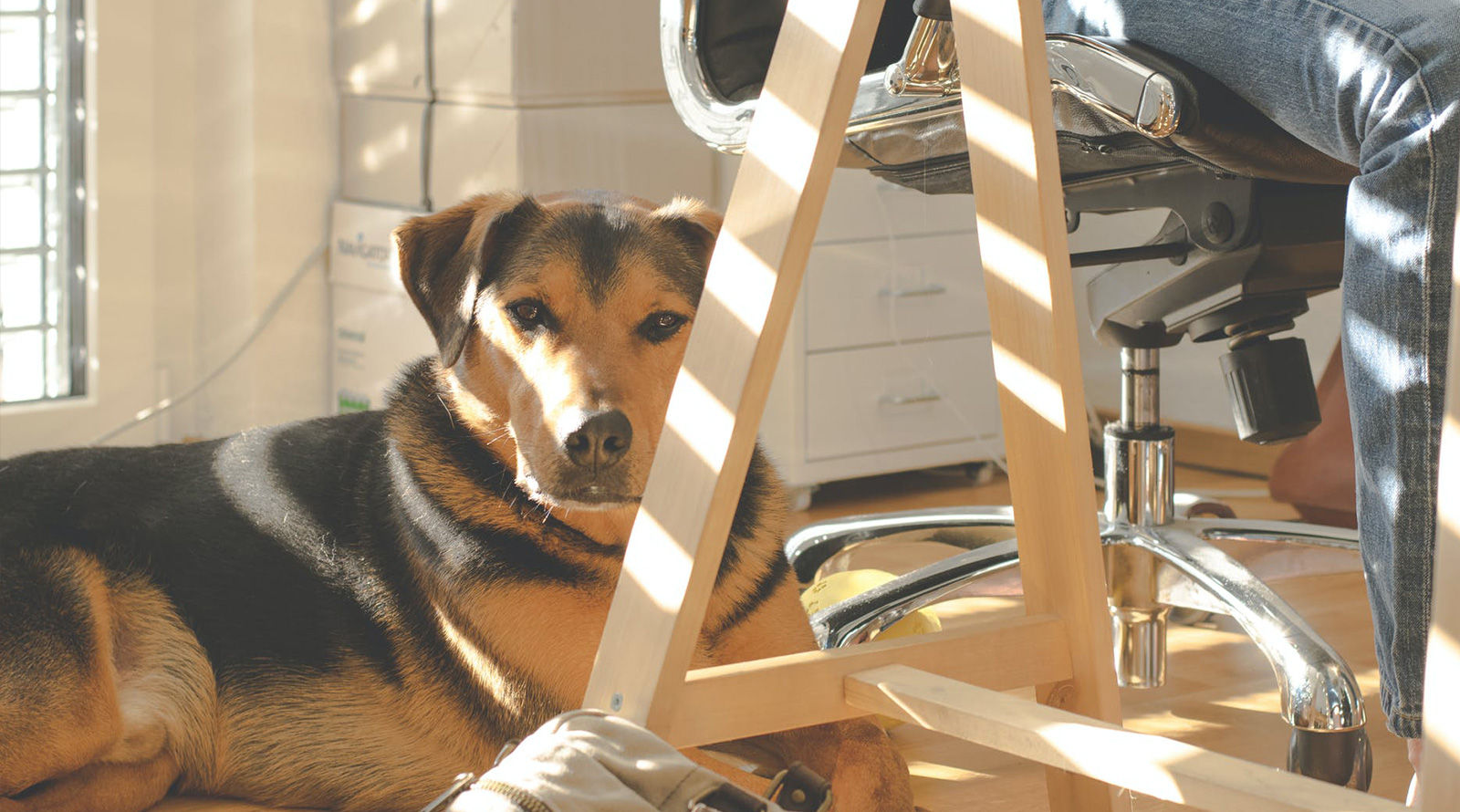 Pet parenthood has become ubiquitous,

and yet, many employers leave out the most important member of the family from their benefits plan.
Show your compassion

Prove to your employees that you care about the well-being of their pets, who for many, are their children. Dog, cat, horse, or lizard - Vetster treats them all.

Improve time management

Did you know that nearly half of employees report using sick days for veterinary appointments? Vetster is 24/7, which means we work around any schedule.

Boost productivity

Saving time + saving money = increased capacity for employees, and better output for employers as a result.

Modernize your benefit plan

No longer does a fixed solution reflect the needs or wants of the modern workforce. Vetster is a cost effective solution that in many cases can return a positive return on investment.

Recognize our post-pandemic world

Working from home more often means our family (pets included) are more important than ever. The work from home trend is here to stay, which makes virtual care essential to our wellbeing.
Interested in learning more?
We're only a few clicks away.
Round out your benefit plan to include Vetster telemedicine and telehealth appointments for your employee's pets.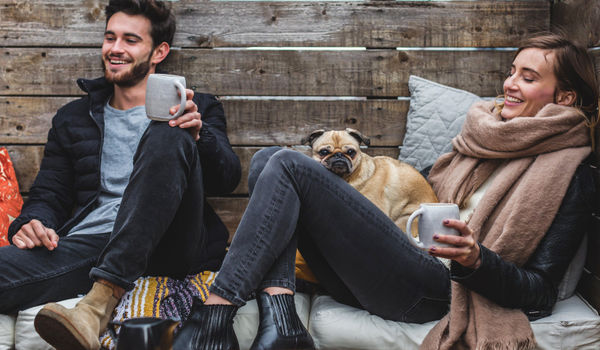 Simple, no-nonsense packages
Vetster offers packages of veterinary telemedicine credits for employers interested in providing their employees with innovative, leading edge perks and benefits. Contact us today to learn more about how the program works. Your employees - and their four legged family members - will thank you for it!