Earn money

on your time.
Vetster offers veterinary professionals the opportunity to practice veterinary telemedicine. Our user friendly platform schedules your time, takes payment, provides appointment notifications and directly deposits your earnings. A complete solution - all in one place. It's that simple. You only pay a small platform usage fee per appointment.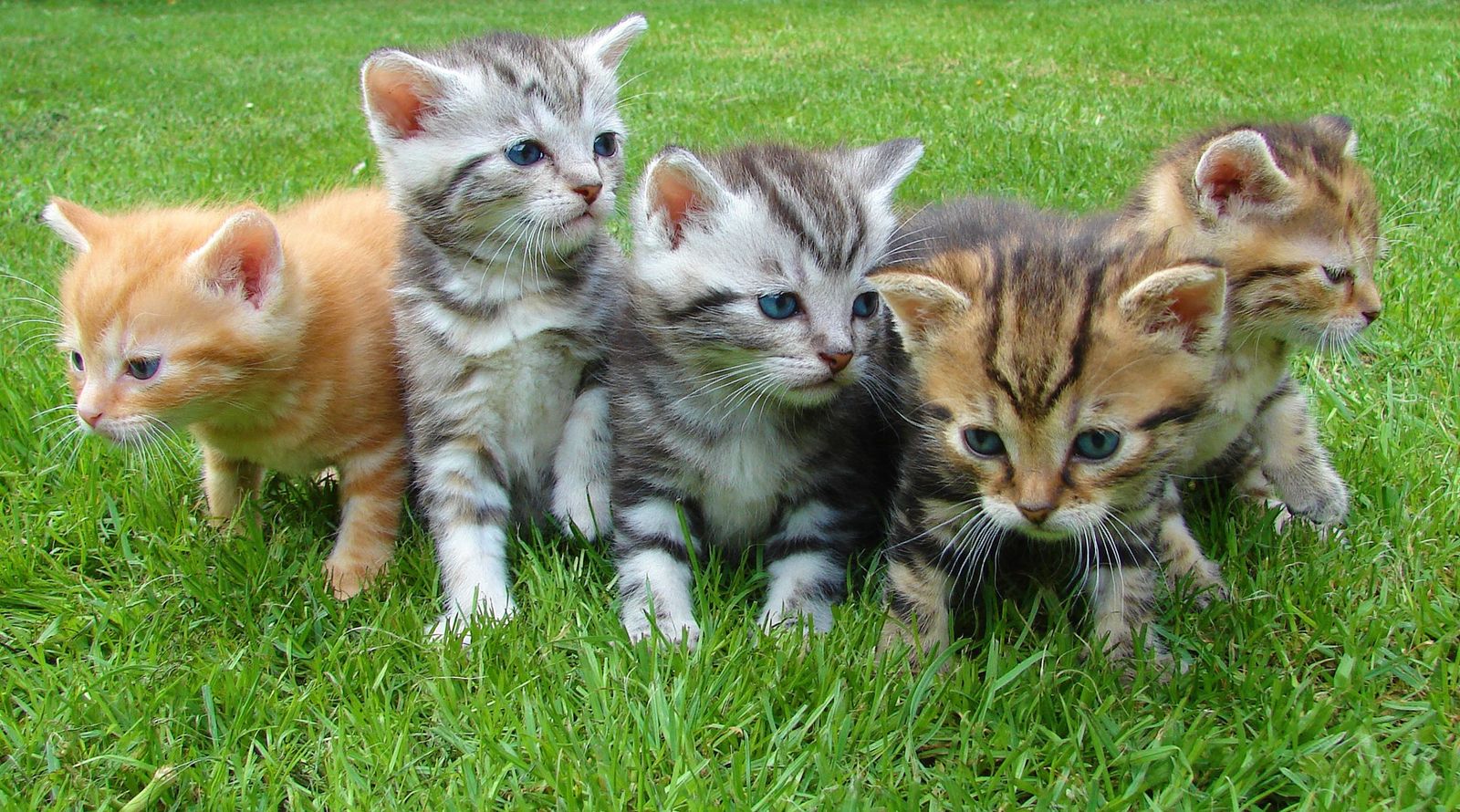 Signing up is easy!

It only takes a few minutes to complete. Set your own schedule to suit your lifestyle - you'll only be booked for an appointment within your personal window of availability.

Earn money for each appointment you complete. Vetster charges a small platform usage fee on each successful appointment. Work as many hours as you wish, all from the comfort of wherever you are.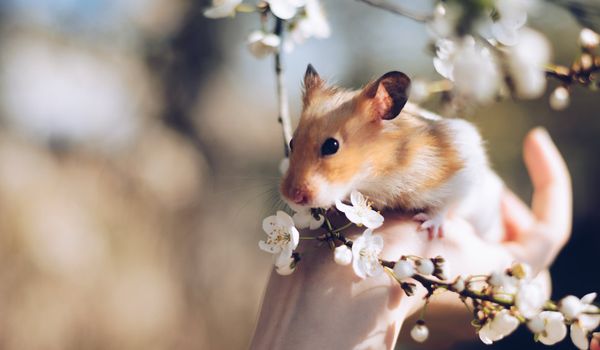 Complementary care, not competition
Veterinary telemedicine provides clients with verified, helpful pet health information. When you join Vetster, you are joining a team of medical professionals who are committed to replacing Dr. Google with real advice, and are helpful in rerouting clients from unnecessary trips to the emergency clinic.
Pets will always have a need to see their veterinary surgeon in-person. Telemedicine does not replace in-clinic veterinary care, but rather supports pet parents in taking a proactive approach to pet health. Clients are much more likely to "see" a veterinary surgeon virtually at the onset of their concern due to the accessible nature of telemedicine.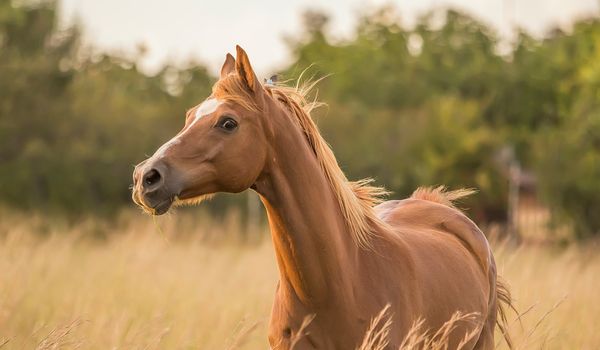 Work when you want, where you want
Veterinary telemedicine offers unparalleled flexibility. With Vetster, you can set yourself as available as much or as little or you like. Want to work nights? No problem. Prefer early weekend mornings? Great! Set the schedule that works best for you. And if something comes up in a hurry, simply go offline with the click of a button.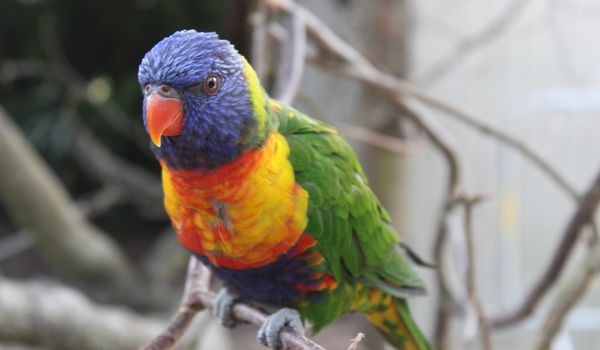 $5M liability insurance coverage
$5M Professional Liability insurance provides veterinary surgeons and veterinary nurses with liability protection for all pet owners consultations by phone, videoconference or other social media platforms conducted through the Vetster application.
This means that if your current professional liability insurance policy will not provide you with the coverage, this policy will respond in the event of a claim. If your professional liability policy does respond, the Vetster policy will act as an excess policy which will respond in the event that your primary policy limit has been used up. The insurance is provided at no additional cost to you and is North American wide coverage.
Learn more about Vetster
Discover how to market yourself to get more appointments, build your own business and find greater work-life balance on our blog for vets →