Dr. Sarah Machell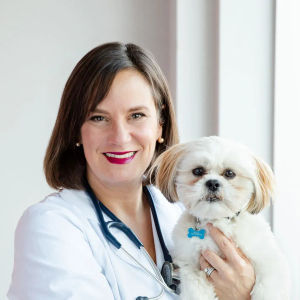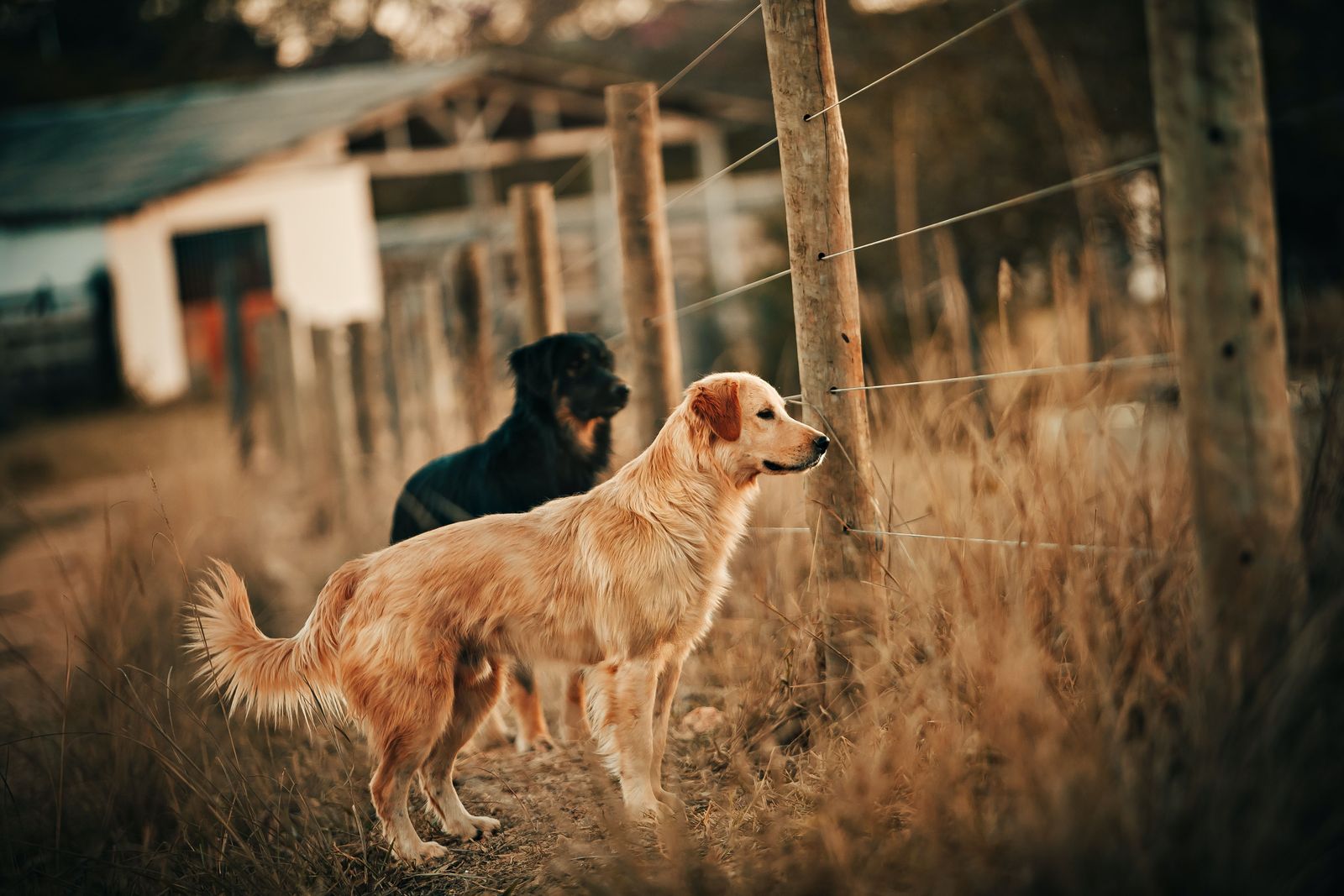 Lyme disease is caused by infection with Borrelia burgdorferi a bacteria that is transmitted to dogs via tick bites.  This bacterial infection is only transmitted by certain species of ticks and but can infect dogs, cats, humans and other animals. 
What are the symptoms of Lyme Disease?
The development of symptoms in dogs can be slow to develop after a bite from an infected tick.  Many dogs never indicate signs of illness and other dogs may take weeks or months after a tick bite before developing symptoms.
Symptoms to monitor for following a tick bite in your dog:
Fever
Loss of appetite
Extreme tiredness
Swollen/painful joints
Kidney function problems
How is Lyme Disease Treated?
Antibiotics called doxycycline are traditionally prescribed to treat a Lyme disease infection. Even after appropriate courses of antibiotic treatment, some patients will continue to test positive for the infection, and for some patients, the damage done by the infection to joints and kidneys is irreversible, despite appropriate therapy.  The use of effective tick preventative medications is highly recommended, particularly in areas with heavy tick populations.