Dr. Sarah Machell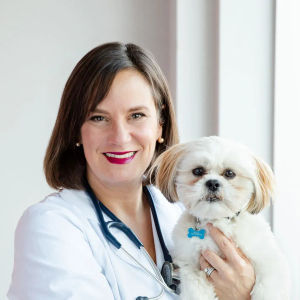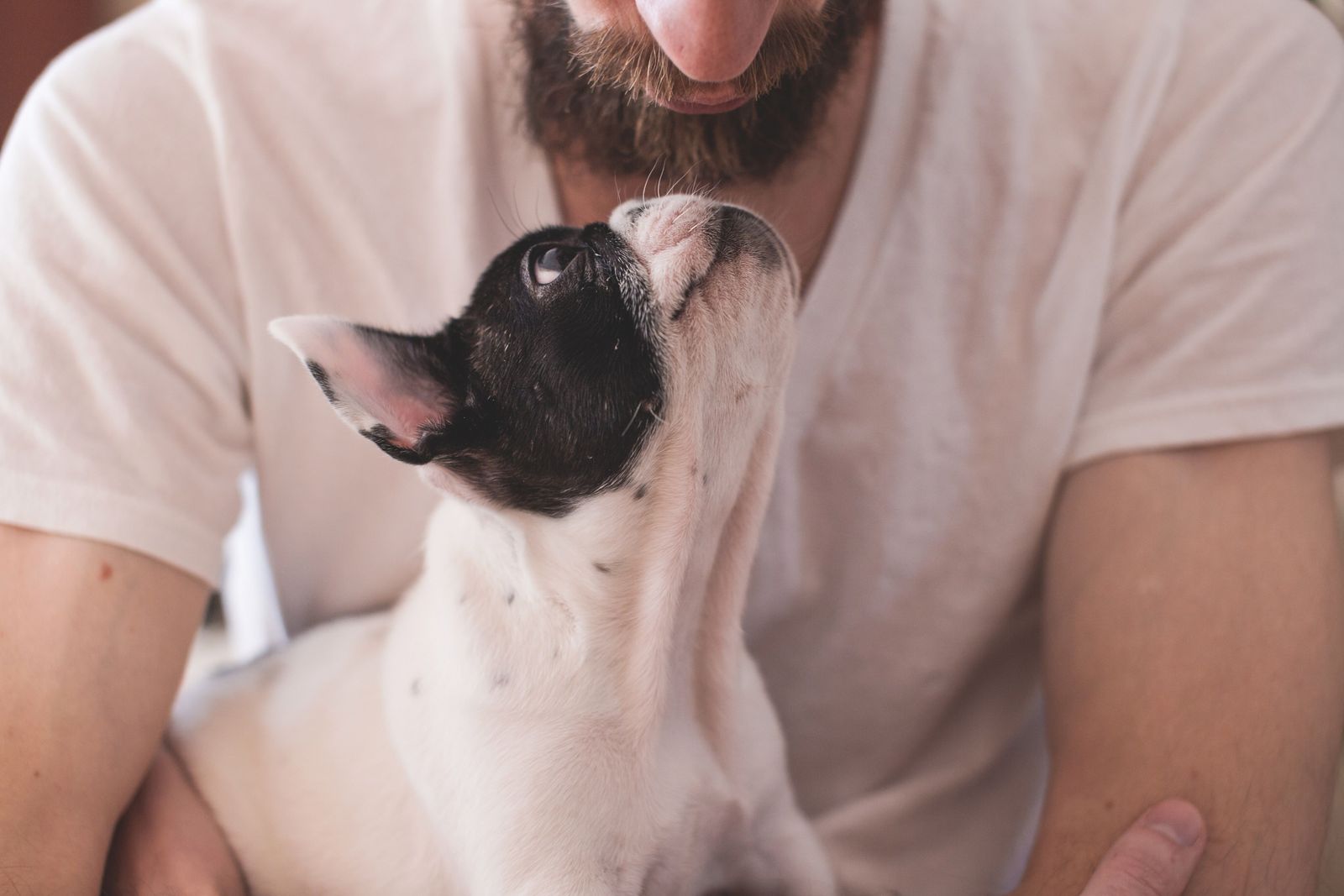 What is Kennel Cough?
Kennel Cough is a respiratory infection in dogs caused by a combination of both bacteria and viruses. This infection is known as canine infectious tracheobronchitis, or commonly, kennel cough. It is a common, highly contagious disease for dogs and its main symptom is a harsh, hacking cough.
What Are the Symptoms of Kennel Cough?
Bordetella bronchiseptica is the most common bacteria strain involved in the complex known as kennel cough.
The signs of Kennel cough include:
Dry coughing and hacking
Fever
Loss of appetite
Retching
Lethargy
Watery nasal discharge
How is Kennel cough spread?
Kennel cough can be easily transmitted from one dog to another and highly contagious. When an infected dog coughs, the infection becomes airborne and then the bacteria, viruses can be inhaled, or infect surrounding fixtures in the dog's environment such as bedding, toys, bowls and other things.  Tight living spaces, with decreased ventilation (often seen in kennel situations), can contribute to the spread of the infection.
If you notice symptoms suspicious of Kennel cough, or your dog is diagnosed by your veterinarian, it is important to isolate your dog away from other animals to reduce the spread.