Dr. Sarah Machell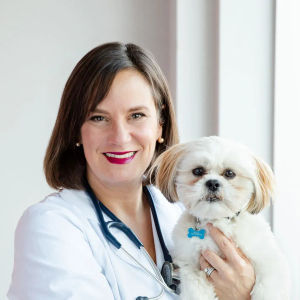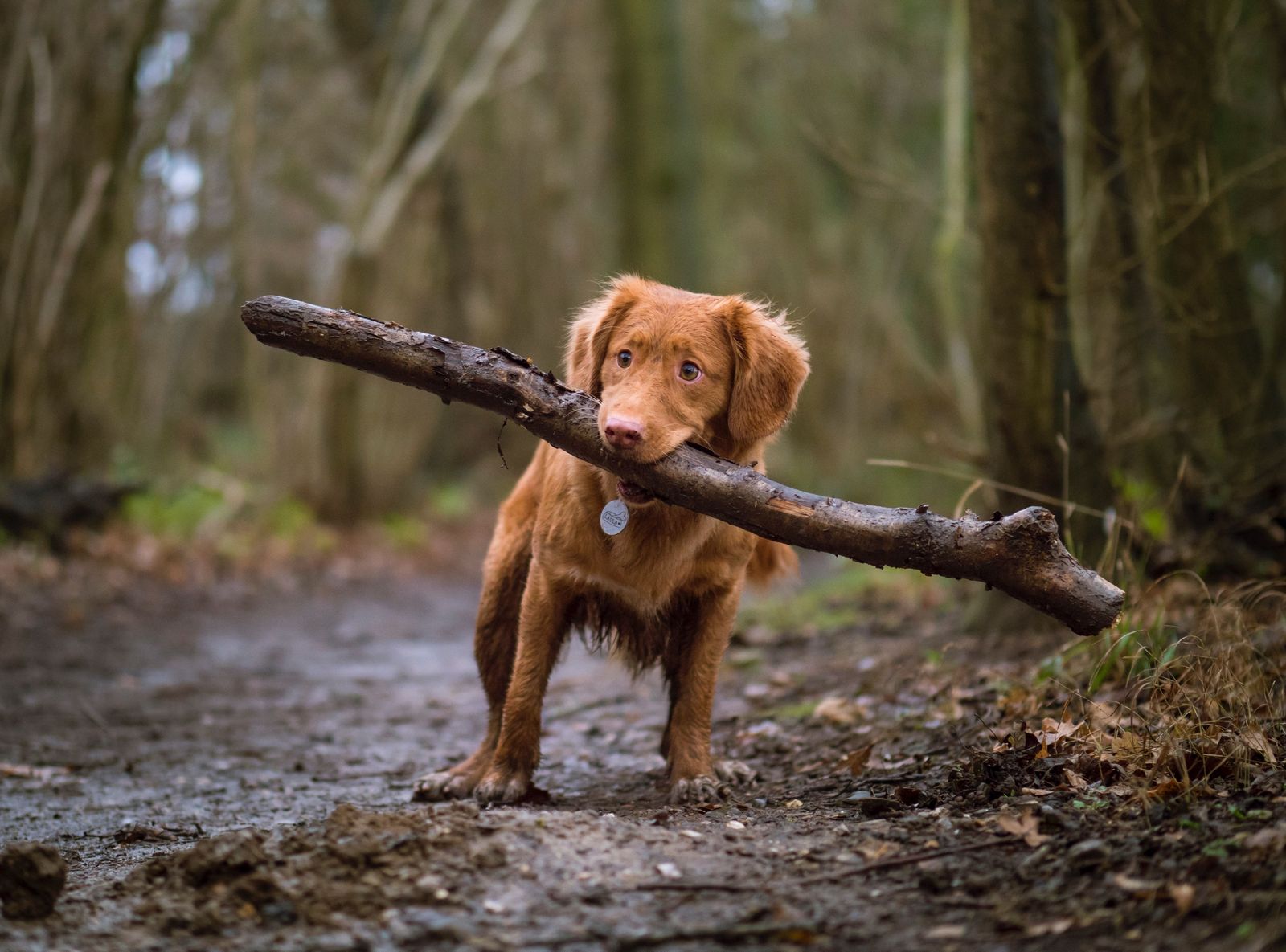 What is Ehrlichiosis?
Ehrlichiosis is an infectious disease caused by Ehrlichia canis a bacteria that belongs to the family known as Rickettsia, and is transmitted to dogs through the bites of infected brown dog ticks.  There are only a few species that infect dogs and Ehrlichia canis is the most common rickettsiae species. Ehrlichia infections are most commonly caused by tick bites but the spread is also possible via blood transfusions. 
Signs and Symptoms of Ehrlichiosis
The symptoms and signs depends on the species of Ehrlichia involved and the immune response of the dog, and the time since infection. The signs and symptoms of ehrlichiosis may include one or more of the following:
Fever
Lethargy
Abnormal bleeding
Diarrhea
Vomiting
Chronic eye inflammation
Low blood counts (anemia)
Vasculitis
Weight loss
Poor appetite
Dogs can have limited to no symptoms of infection or can be severely ill and require aggressive treatment.  Many dogs may be completely asymptomatic carriers of the infection. 
Treatment of Ehrlichiosis in Dogs
In severely affected patients antibiotic treatment with doxycycline is used. Doxycycline antibiotics are quite effective for this disease. In some cases, additional treatment like intravenous fluids, blood transfusions may also be needed.  The use of effective tick preventative medications is ideal to prevent infection from tick bites.