Dr. Sarah Machell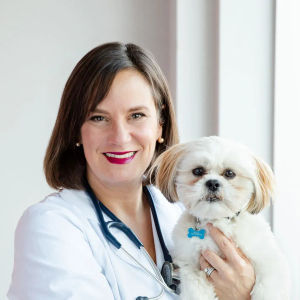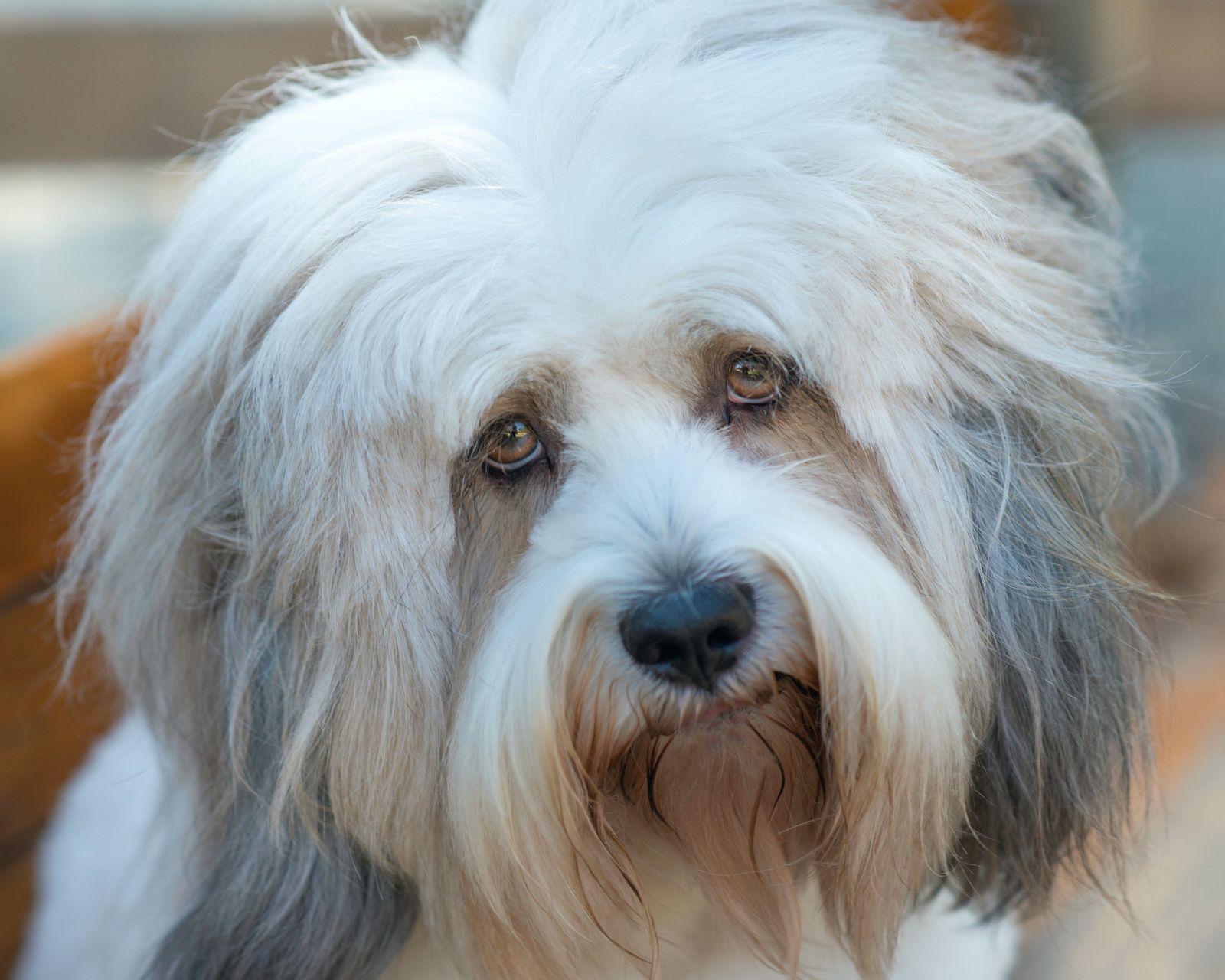 What is canine brucellosis?
Canine brucellosis is a sexually transmitted bacterial disease caused by the bacterium, Brucella canis (B. canis). It is a highly contagious disease which affects the reproductive organs of male and female dogs. 
What are the symptoms of brucellosis? 
If suffering from a brucellosis infection your dog may exhibit some of the following symptoms:
Difficulty walking
Vaginal discharge
Lethargy
Abdominal pain
Weight loss
Back pain
Liver inflammation
Fever
Brucellosis in dogs generally causes reproductive problems. If a pregnant dog is infected with brucellosis, she could miscarry puppies three quarters of the way through a pregnancy, give birth to weak puppies that may die a few days after birth, and have difficulty getting pregnant.  A male dog with a newly acquired infection will have an enlarged scrotum and may have a skin rash on the scrotum.
What is the treatment for canine brucellosis?
There is no effective treatment for canine brucellosis. Treatment with antibiotics can help to control the infection, however, there is no cure and infection can be lifelong.  An Additional concern regarding Brucellosis infection is that there is a risk of transmission from dogs to humans.