Dr. Sarah Machell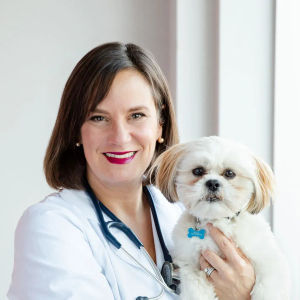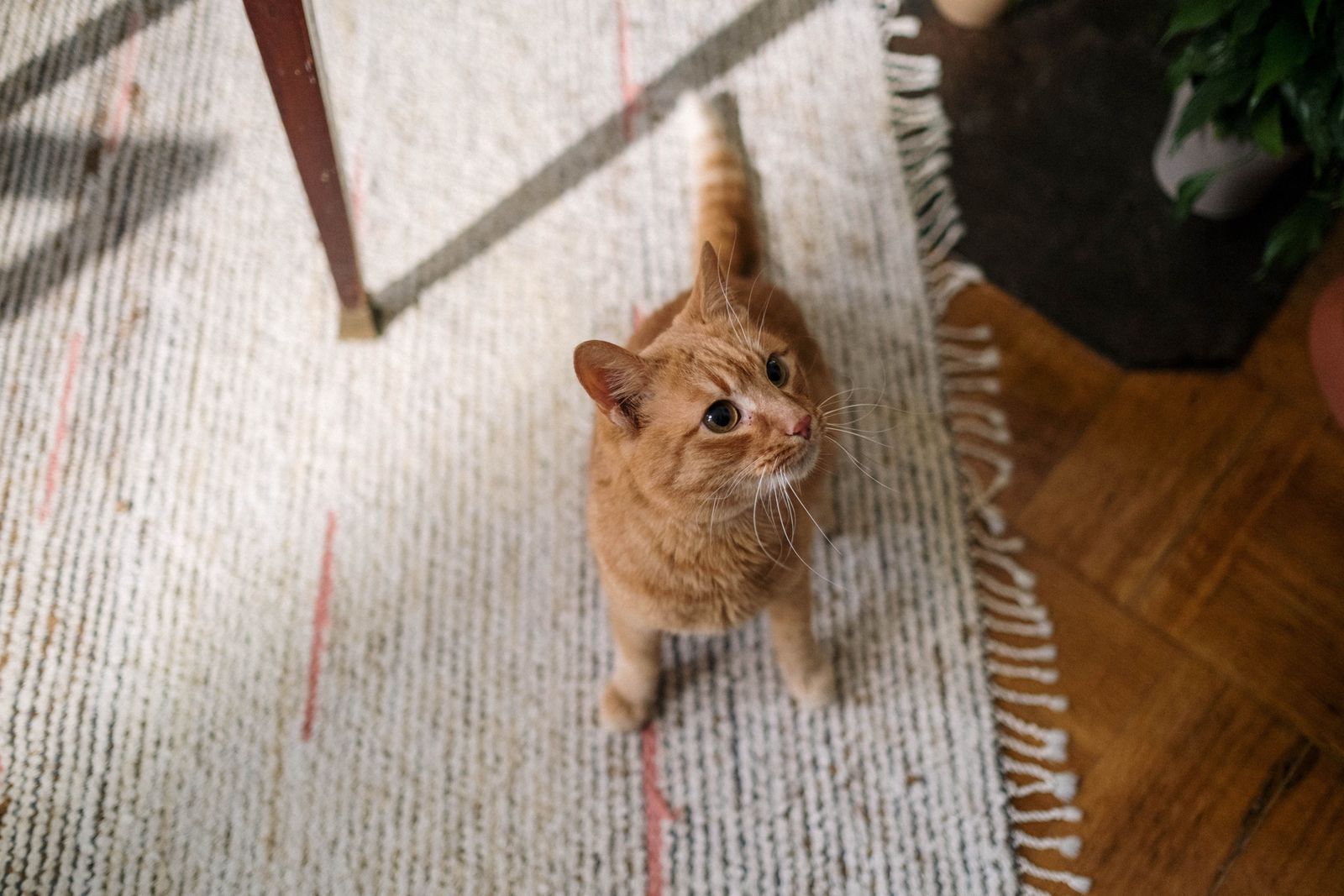 Dental disease is a very common health issues in both young and old cats. Cat use their mouth for all sorts of activities and can develop bacteria inside their mouth that forms various dental disease over time. Pet owner wouldn't be able to realize the damage and infection that's occurring to their cats because cats are good at hiding their pain. 
Symptoms
Symptoms of dental disease may not show until the problem is well-advanced. The most common symptom of dental disease in cat can include:
Pawing at the mouth or face
Weight loss
Depression
Poor grooming
Bleeding gums
Drooling
Inflammation on one side of the face
Discharge from the nose or eyes
Treatment
The most effective way to treat dental disease is to start with a dental cleaning by an experienced veterinary technician. X-rays of the mouth will be taken before the surgery procedure. Oral antibiotics will be given after the cleaning procedure.
Prevention and Recommendations
Cat owners should take their cat to the vet for regular dental routine exams. Cat parents need to provide home care such as brushing their cat's teeth to keep their mouth clean and healthy.