Dr. Sarah Machell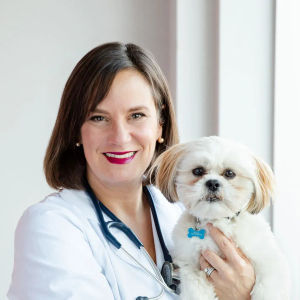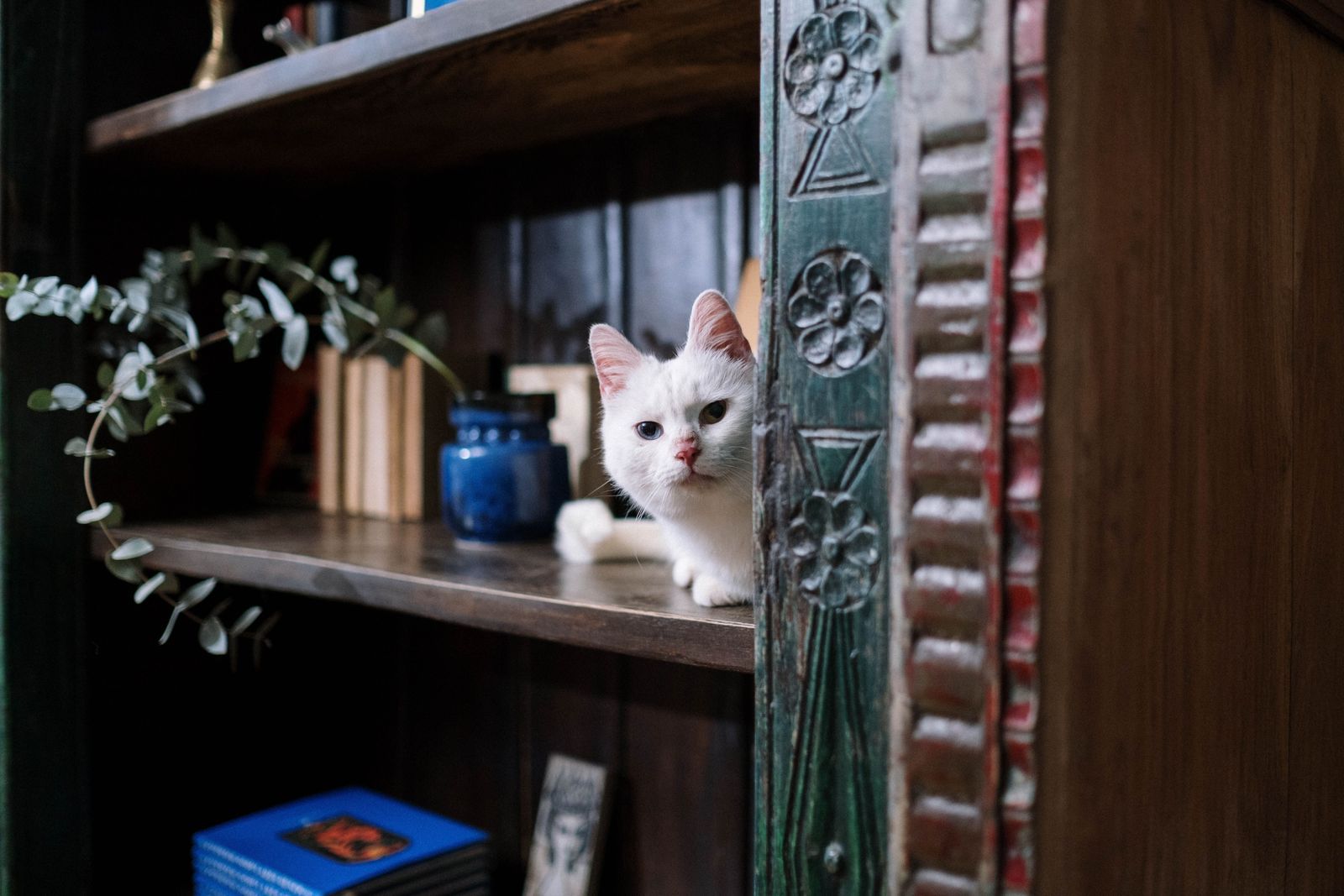 Corneal ulcers are a somewhat common scenario in cats. It occurs when the outermost part of the cornea is broken or scratched. The causes of corneal ulcers in cats are serious and they include:
Infections by viruses, bacteria, fungi, and even parasites
Dirt under the eyelid
Injuries obtained during a fight or play
Dry eye
Lack of sensation of the facial nerves
Symptoms
A cat with a corneal ulcer may show the following signs:
Red, painful eye
Watery eye
Squinting
Sensitivity to light
Rubbing at the eyes
Eye may remain closed
Eye discharge
Treatments:
Vets will conduct a thorough eye examination. Blood tests may be done. Antibiotic drops or ointment and oral medications may be prescribed. Depending on a cat's situation nonsteroidal anti-inflammatory medications may also be prescribed. In some cases, surgery may be required. In certain cases, contact lenses may be implemented as a substitute for surgery.
Prevention and Recommendations
Without appropriate treatment, cats may develop permanent blindness due to a corneal ulcer. Veterinary attention is required. The veterinarian may put a collar on the cat's neck to keep it away from clawing at its eyes. Pet's daily life activity should be limited during the healing period.  Cat owners need to ensure good hygiene and nutrition at home.
Concerned your cat may have a corneal ulcer? Schedule an appointment with one of our veterinary professionals today at https://vetster.com/ for advice and to learn more.