Dr. Sarah Machell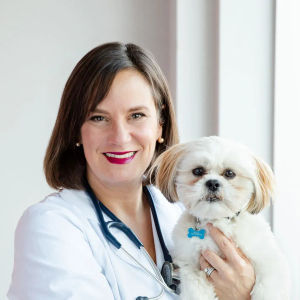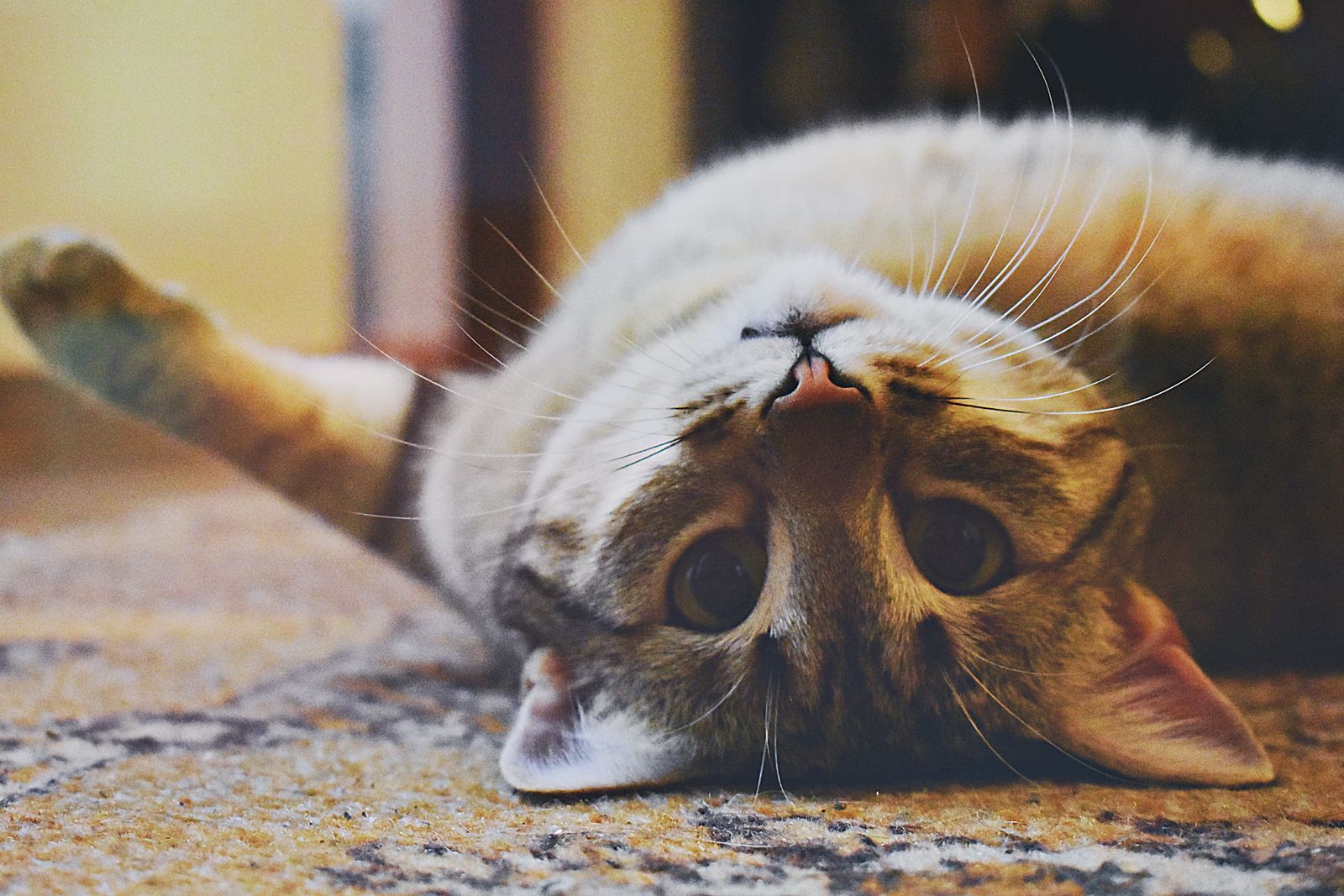 Diabetes Mellitus in cats is a complex disease and often referred to as insulin deficiency. Diabetes Mellitus is the inability to produce adequate insulin to balance glucose levels where a cat's body doesn't produce sufficient insulin, or cannot use the naturally produced insulin. 
Symptoms
A cat may respond to diabetes by showing the following symptoms:
Increased thirst
Increased urination
Weight loss
Excess appetite
High level of glucose in the blood or urine
Vomiting
Muscle wasting
Weakness
Treatments
By completing physical examinations including blood and urine tests and by examining behavior, veterinarians will establish a proper treatment plan. Usually, treatment for diabetes is insulin therapy. Oral medications may be prescribed as well, although do not work as well in feline patients.
Prevention and Recommendations
Diet is an important component when it comes to treating cats with diabetes. Diabetes usually cannot be cured and requires long-term treatment, commitment, and dedication. Cat parents may be expected to consistently record the blood glucose and weight of their furry friend. 
Think your cat may have diabetes? Schedule an appointment with one of our veterinary professionals today at https://vetster.com/ for advice and to learn more.