Dr. Sarah Machell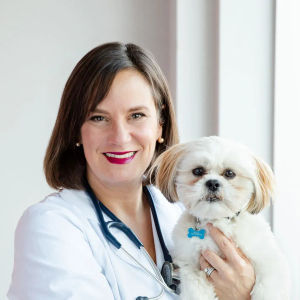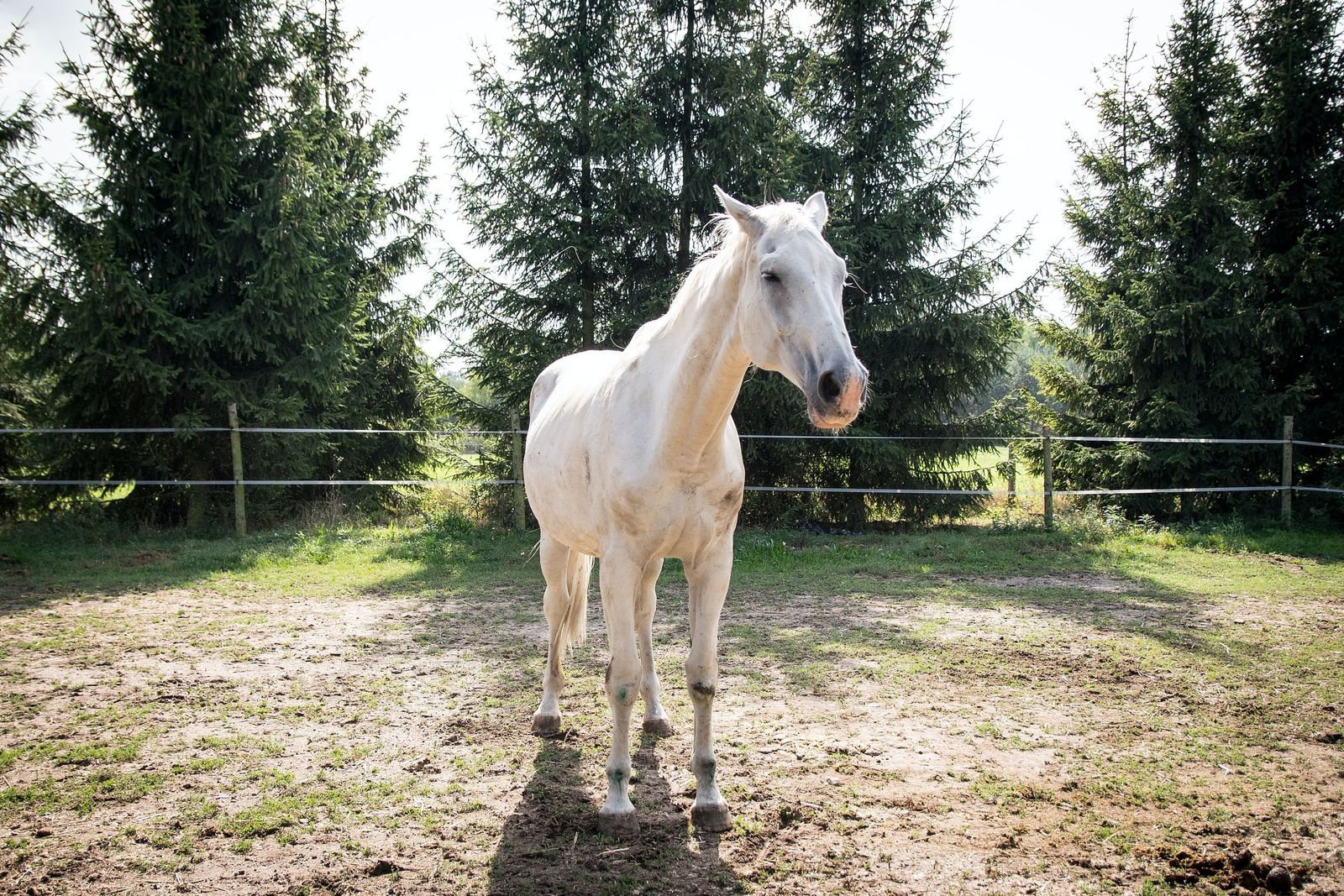 Aspiration pneumonia is a lung infection caused by the inhalation of foreign material or bacteria. The severity of this condition may depend on the amount and what type of bacteria or foreign material has been inhaled. There is an increased risk of aspiration pneumonia in patients who administered liquid medications orally, or horses experiencing choke.
Symptoms of Aspiration pneumonia in horses
Fever
Irregular fast breathing (tachypnea)
Nasal discharge
Coughing
Loss of appetite
Loss of weight
Depression
Diarrhea
Increased heart rate
Malodorous breath
Treatment of aspiration pneumonia in horses
Aspiration pneumonia is a serious, complicated illness and treatment can be long term and intense. Treatment often involves the use of broad-spectrum antibiotics for infection and non-steroidal anti-inflammatories (NSAIDs) to reduce swelling and pain. Additionally, other medications to manage respiratory symptoms including bronchodilators, and expectorants may be also given if required.
Medications may have to be given for several months to years and the prognosis can be poor even with aggressive treatment.
Concerned your horse may have symptoms of aspiration pneumonia? Schedule an appointment with one of our veterinary professionals today at https://vetster.com/ for advice and to learn more about your pet's wellness.