Dr. Sarah Machell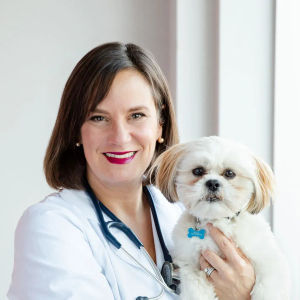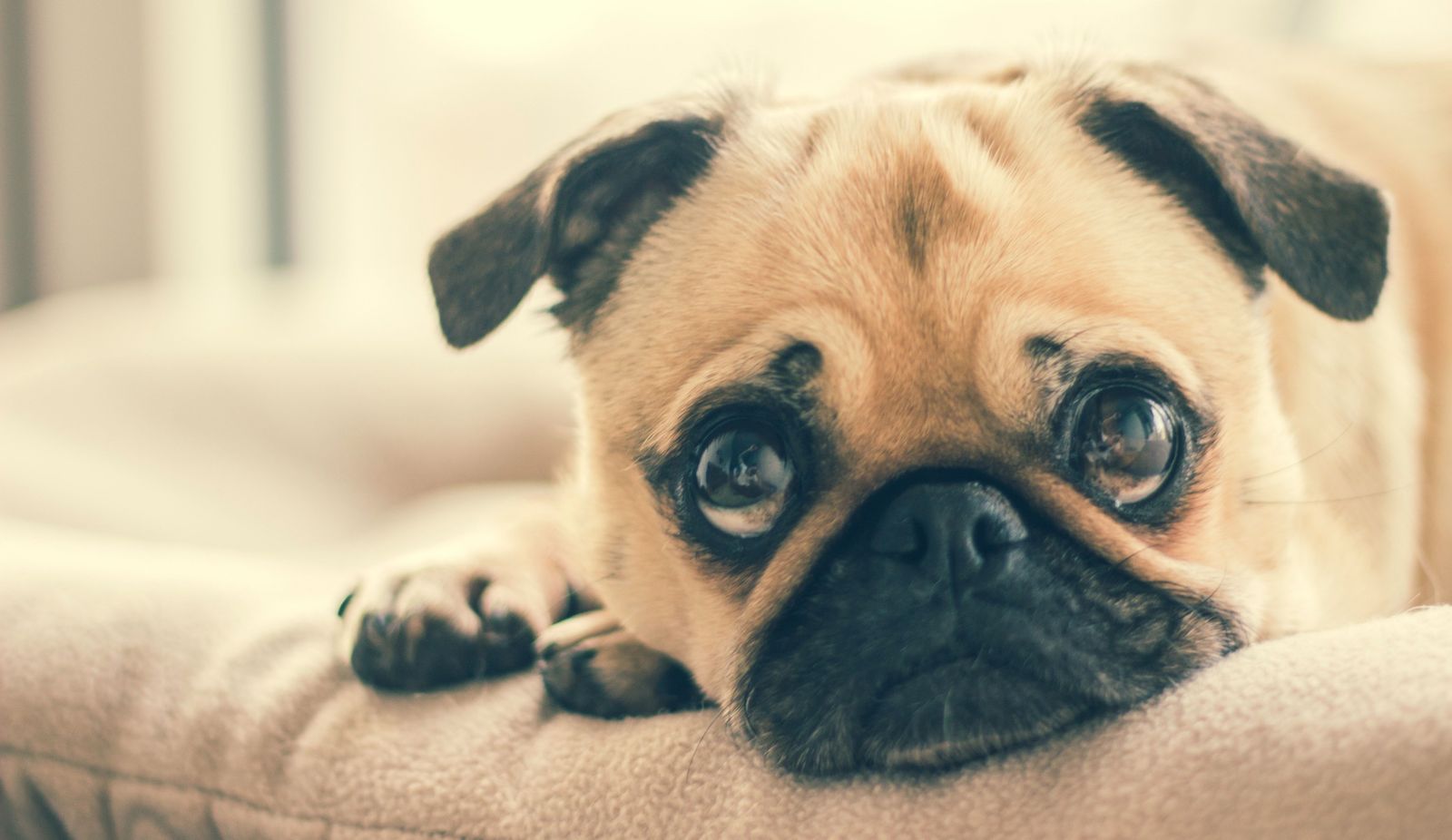 Rocky Mountain Spotted Fever is a disease that occurs in dogs and humans, caused by an infectious bacterium called Rickettsia rickettsii. It is one of the most common disease in dogs and it often transmitted through the bites of infected ticks. Rocky Mountain Spotted Fever is seen in North, South, and Central America and is widespread throughout the Midwest and eastern United States, as well as east of Saskatchewan in Canada.
What are the symptoms of Rocky Mountain Spotted Fever?
Most dogs may have a fever within five days of contracting Rickettsia rickettsii. The infected dog may have one or more of the following symptoms:
Fever
Bleeding abnormalities
Vomiting
Diarrhea
Lethargy/Depression
Unable to walk normally/weakness
Swelling of the lower limbs
Nonspecific muscle pain
Blood in urine
What is the Treatment?
Appropriate antibiotic treatment should be begun without delay when there is a suspicion of Rocky Mountain spotted fever. Doxycycline and Tetracycline are the two most commonly prescribed treatments for a Rickettsial infection. In patients who do not have neurological signs present, response to treatment is often swift and effective with clinical symptoms often showing improvement within 24-48 hours of starting treatment. Patients who present with more serious complications of infection generally have a poorer response to treatment and prognosis. Once recovery from the infection occurs, lifelong immunity to the infection often develops. The use of preventative medication to avoid tick bites is ideal.