Dr. Sarah Machell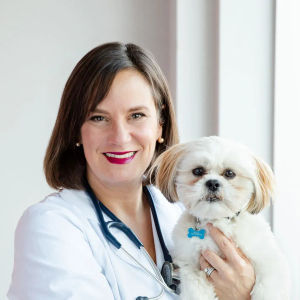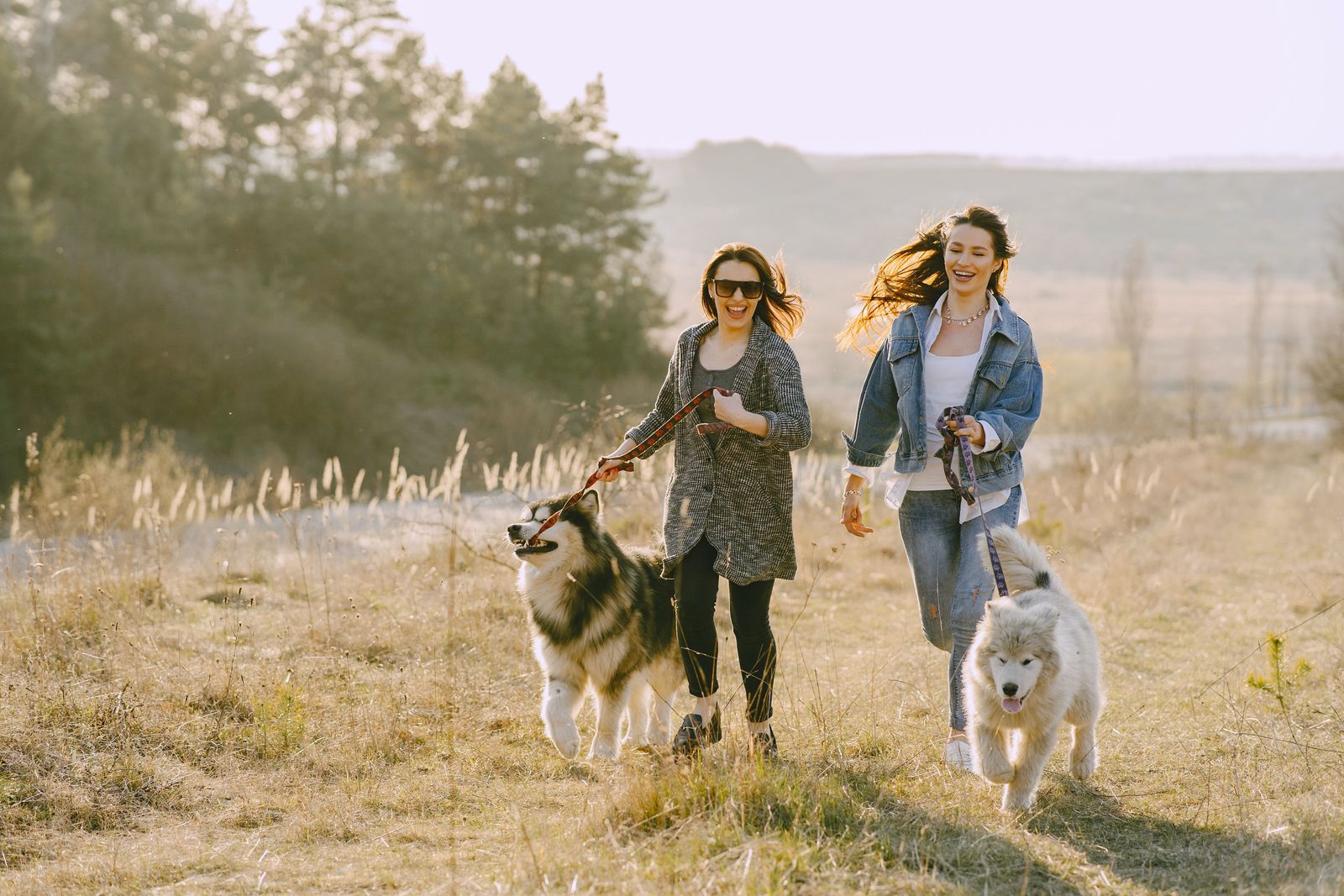 What is Osteoarthritis in Dogs?
Osteoarthritis is a common condition in dogs, also known as degenerative arthritis or Degenerative Joint Disease (DJD). It is identified by progressive deterioration of articular cartilage in the joints of the limbs. Osteoarthritis is a painful and progressive condition and more commonly is diagnosed in senior dogs but can affect breeds of all sizes.
Symptoms of Osteoarthritis in Dogs
Often in the early stages of arthritis, dogs are able to continue to function without a lot of outward symptoms, however as the condition progresses and the joint(s) become more severely affected, more obvious symptoms can be noted. Symptoms of osteoarthritis in dogs may include:
Lethargy
Lameness
Difficulty to get up
Limping
Change in walking patterns
Loss of muscle mass
Unwillingness to run, jump
Behavioural changes
Pain response when touched 
Treatment of Osteoarthritis in Dogs
There is no known cure for this progressive condition. But recognizing the problem early can help your dog reduce the risk of developing osteoarthritis with careful diet and exercise management. Working closely with your vet to manage this condition can be a long term commitment. There are numerous treatment options available to help reduce pain, improve mobility and muscle strength. These treatment options include medications, physical therapy, cold laser, acupuncture, and more, and even in some cases, surgery can be helpful.