Dr. Sarah Machell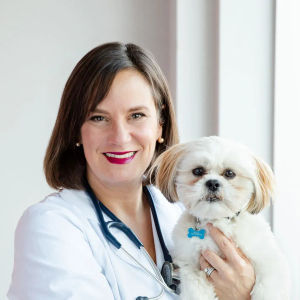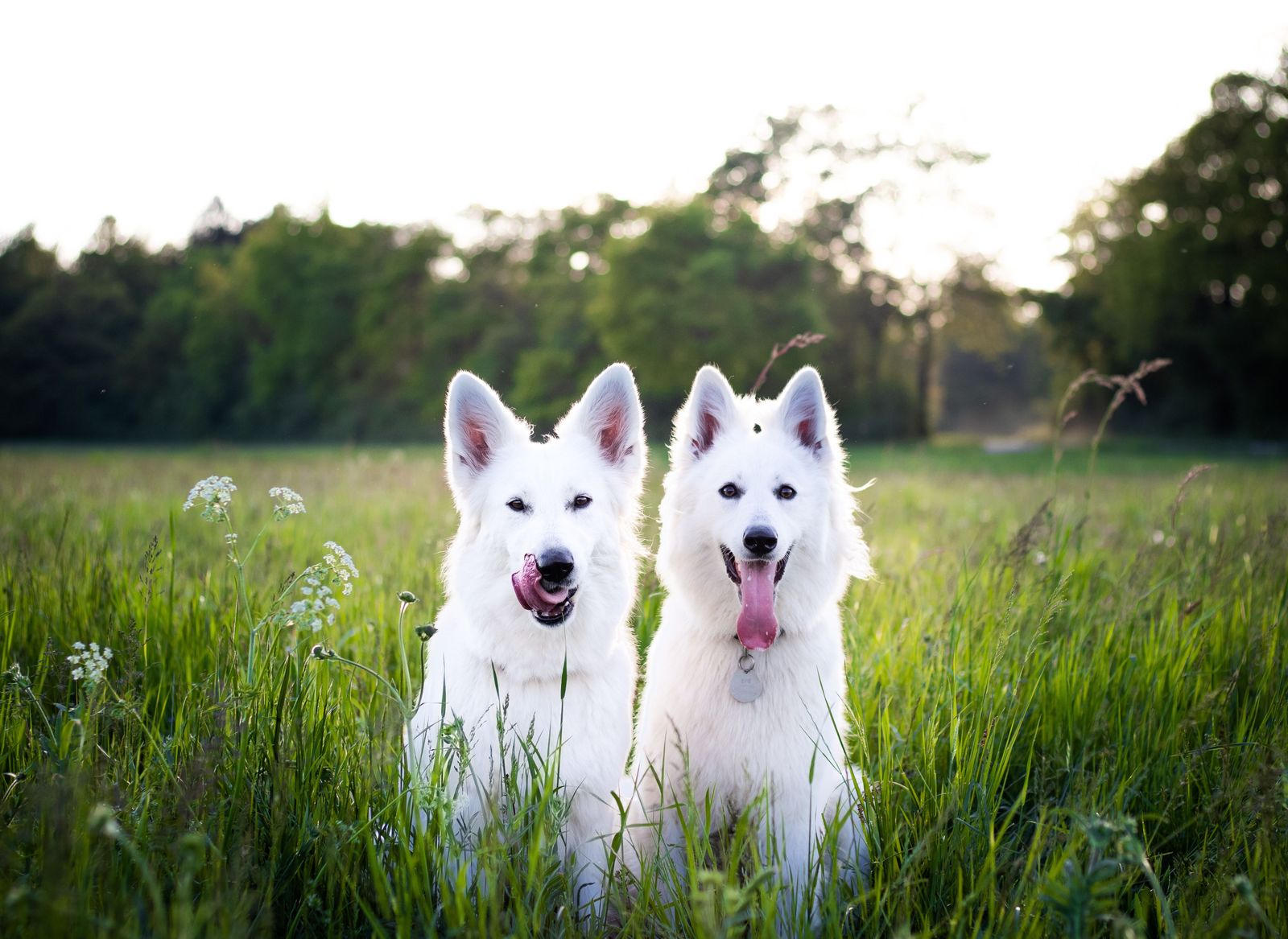 Elbow dysplasia is a painful condition that found more commonly in large breed dogs. It causes one or both elbows to develop abnormally while a puppy is growing. The elbow joint can be affected in three main areas. Elbow dysplasia results in the development of arthritis of the elbow joint. This condition is one of the most common reasons for front leg lameness in dogs.
What are the symptoms of Elbow Dysplasia in Dogs?
Symptoms of Elbow Dysplasia in Dogs are:
Forelimb lameness
Limping
Tired easily
Swollen, puffy elbows
Unwilling to walk
Abnormal gait
How is Elbow Dysplasia treated in Dogs?
There are surgical and non-surgical treatments available. Non-surgical treatments are aimed at managing and attempting to minimize the development of arthritis within the affected joint.  Therapies include the use of non-steroidal anti-inflammatory medications(NSAIDS), pain medications, joint supplements, weight management and exercise restrictions.  Surgical options for management can vary, and include arthroscopic surgery to remove bone fragments as well as full elbow replacement.  Elbow replacement surgery is complex and challenging and is generally reserved for those patients who are experiencing crippling arthritic changes in the elbow.