Dr. Sarah Machell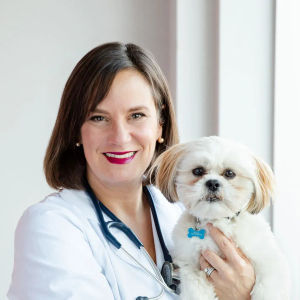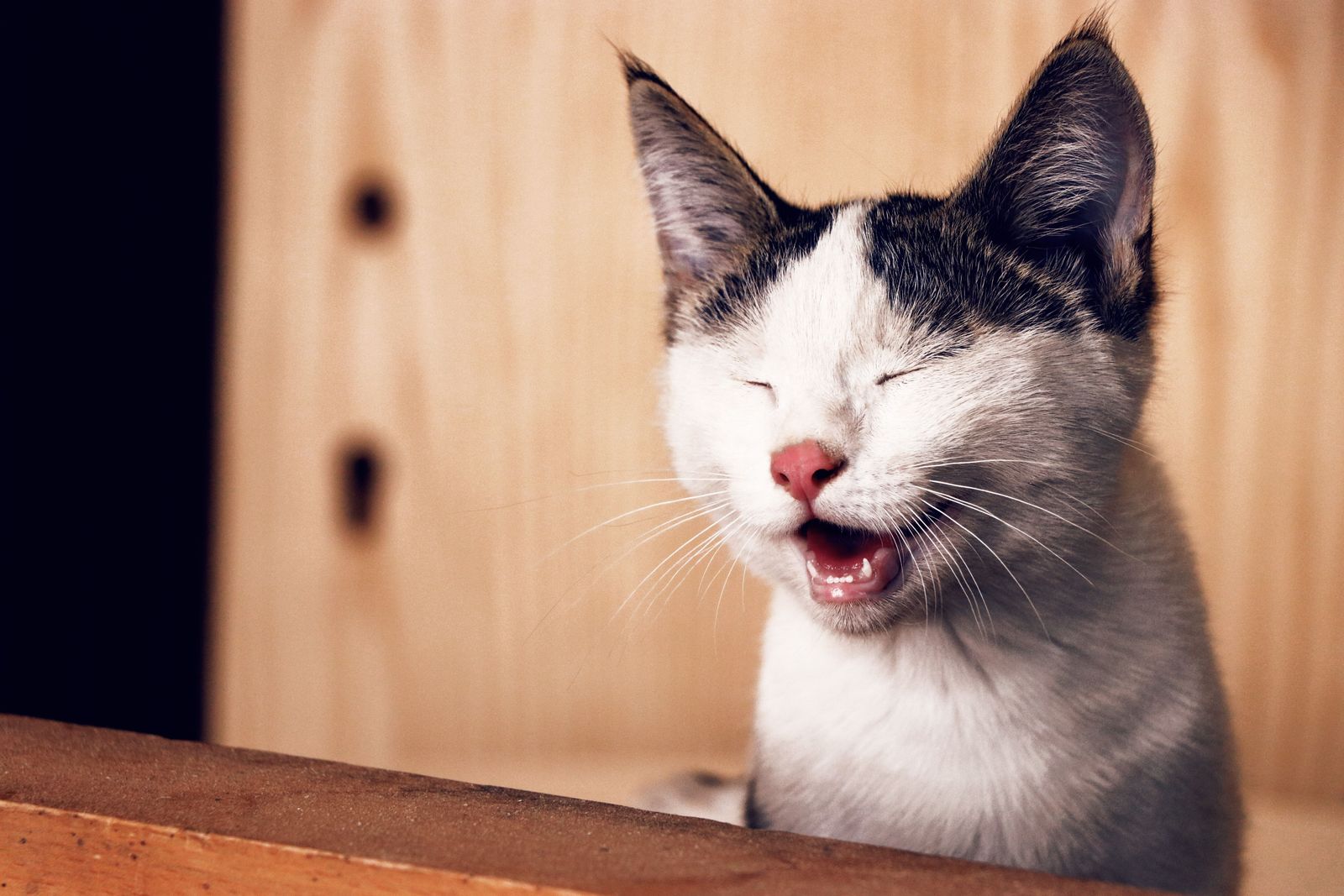 Ear mites are tiny parasites that live inside the ear of a pet and can travel all over a pet's body. Ear mites are not life-threatening but can create blockages inside a cat's ear canal and make them extremely uncomfortable and induce intense itching. 
Symptoms
It's easy to recognize ear mites and pet owners cans often spot them with the naked eye. Common symptoms of ear mites in cats include:
Head shaking
Scratching at ears
Crusty discharge from the ears
Irritation of other parts of the body
Treatments
A complete dermatologic exam will be performed by a veterinarian for laboratory analysis. Ear mite medications and ear drops can be prescribed in addition to the cat's ears being thoroughly cleaned by a commercial ear cleaner. Since mites can travel all over the body, the entire body of the cat should be bathed with anti-parasite shampoo. 
Prevention and Recommendations
Ear mites can be transmitted to other animals from cats, but not to humans. As well, cats can become infected with ear mites when they come into contact with other animals who have them. This infection is extremely contagious and if your cat has ear mites, all other animals in the same household should be cleaned very thoroughly and treated preventatively.
Concerned about ear mites in cats? Schedule an appointment with one of our veterinary professionals today at  https://vetster.com/ for advice and to learn more about your pet's wellness.