Dr. Shayne Ballou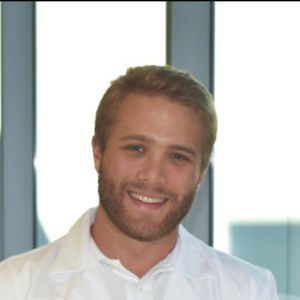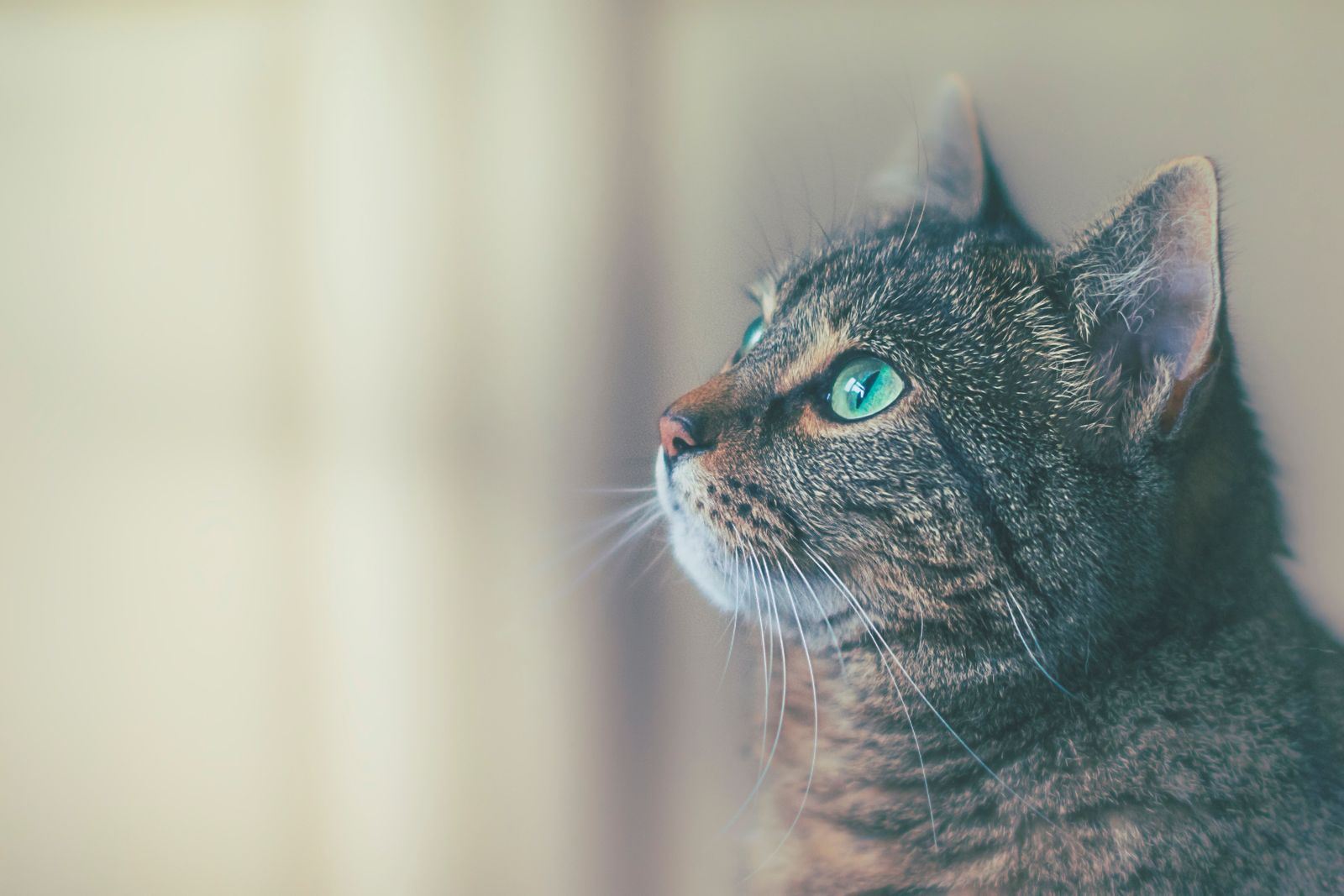 For years, the option to find healthcare for your furry loved ones after hours was a nightmare for owners and animals alike. From increased costs, wait times and simply finding care, it could often be very scary and unnerving for pet owners when their animal needed help outside of regular animal clinic hours. But Vetster is changing the face of the game.
For years veterinarians fought for the right to be able to treat animals remotely. Regulations and concerns persisted despite most veterinary professionals already doing phone consultations for family or friends or calling in meds in a pinch. However, in the last year, we have seen an explosion of options for veterinary telehealth appointments.
It took a pandemic
During the spread and lockdown phases of COVID-19 veterinarians in select states and provinces were allowed the ability to treat pets remotely. This option protected owners, animals, and veterinarians alike, while at the same time creating a new asset and valuable tool available to the veterinary industry.
How does this impact you as a pet owner?
Through the ability to see animals remotely, veterinarians can diagnose, prescribe, and get your pet the care it needs. This tool allows veterinarians to see animals who may be located in remote or distant areas or animals which do poorly in an actual clinic setting and allows owners an unparalleled amount of flexibility and safety. No more taking days off from work or trying to make time for a veterinary appointment on the weekends. Vetster allows you to schedule your appointment in a time frame that works for you while respecting social distancing.
Can everything be done from home?
While veterinarians can complete a visual exam over Vetster, we are still limited in our ability to treat and diagnose an advanced disease or emergent situations. However, we can treat the majority of common issues that owners see in their animals; from ear infections to vomiting or arthritic or geriatric conditions to name just a few. Appointments generally take about 20 to 30 minutes, and medications are filled via online pharmacies or called in to a local pharmacy near you! It is important to remember nothing takes the place of an in-person exam, and additional diagnostics may be needed for a complete diagnosis. But the ability to speak to your veterinarian when your pet needs it is what matters most! Your Vetster veterinarian may recommend you visit a clinic for an in-person exam for complex diseases, but we can at the very least get your pet started down the path to recovery and provide you the mental relief and comfort of speaking to a veterinary professional.
Dr. Shayne Ballou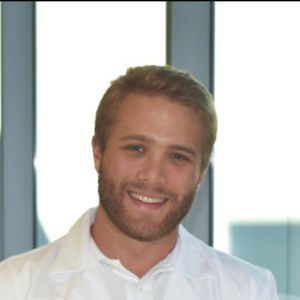 Written by
Dr. Shayne Ballou
BSc, MBM, DVM
Dr. Ballou lives in St Clair Shores, Michigan, with his numerous saltwater fish, coral, and a french bulldog named Skunks. Dr. Ballou completed Veterinary School at St. Matthews University and clinical rotations, at the University of Illinois, Yale, The University of Cambridge, and The University of Michigan. He then completed a year of specialty training at The University of Michigan in laboratory animal medicine and comparative anatomy. While completing his DVM he also completed a Masters in Business Administration concurrently. His free time is taken up by boating on Lake St. Clair, scuba diving, and traveling. He is currently in the process of purchasing a clinic of his own, and looks forward to seeing you virtually or in person!
Book a virtual appointment with
Dr. Shayne Ballou
on Vetster.