Dr. Sarah Machell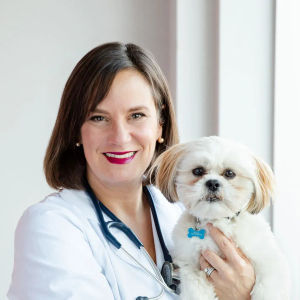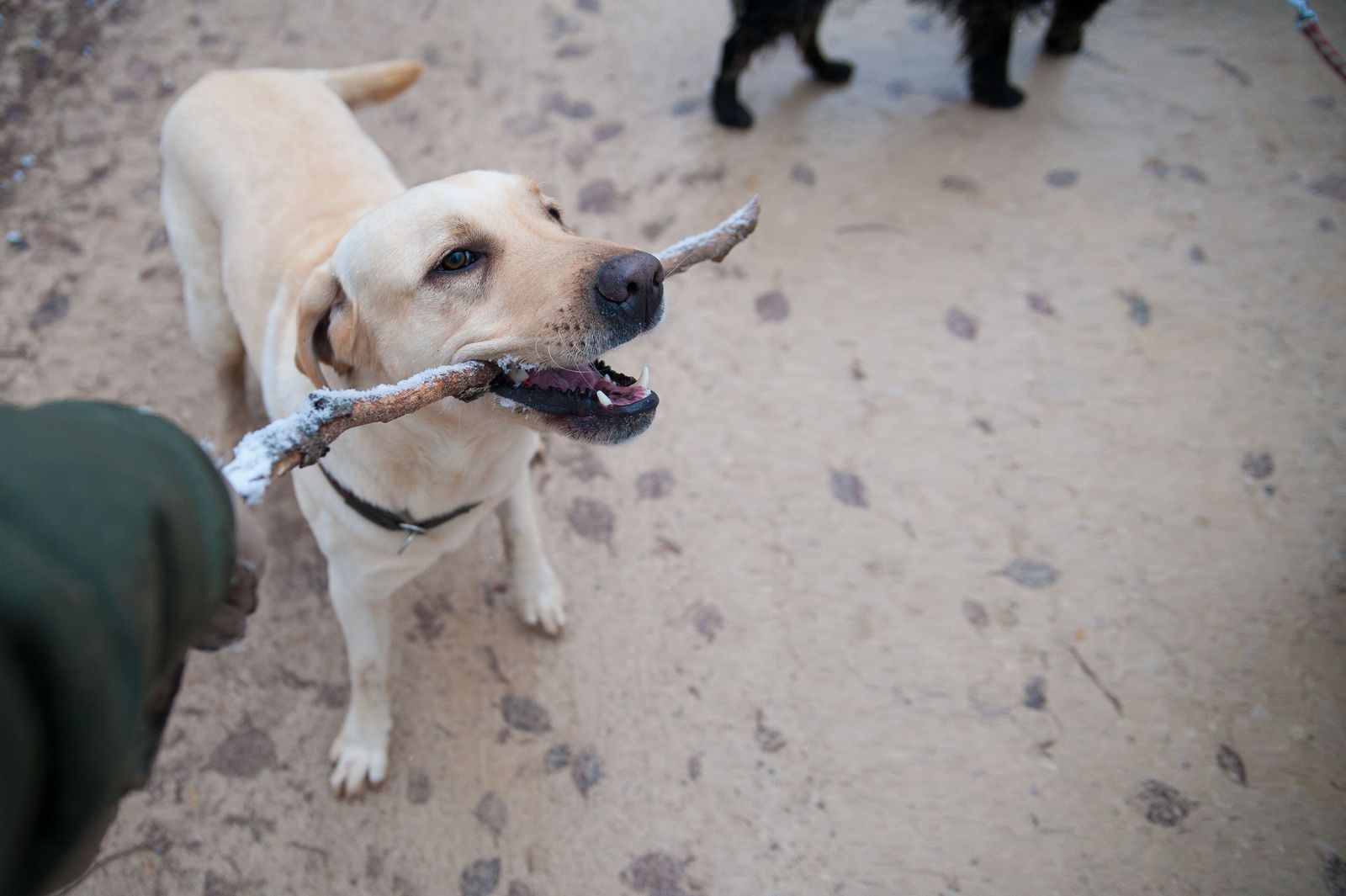 Hip dysplasia is a complex, inherited disease in dogs and a common skeletal condition that occurs during hip growth and development. It is often seen in larger breeds but can affect dogs of all sizes.  The anatomy of a dog's hip is similar to humans, a ball (the top of the femur) and socket (the cup of the hip bone) joint.  In a patient with hip dysplasia, there is inadequate seating of the ball in the hip joint, and this leads to the ball slipping outside of the cup when weight is borne on the limb.  This constant sliding and dislocation of the ball and socket joint lead to the development of inflammation and osteoarthritis over time.  
Symptoms of Hip Dysplasia in Dogs
Symptoms may differ depending on the level of inflammation, the degree of looseness in the joint and how much arthritic change has occurred within the joint.  These symptoms may include: 
Difficulty standing after laying down
Limping
Reluctance to climb stairs
Pain
Stiffness
A strange walk
"Bunny Hopping"
Muscle loss in the hind legs
Treatment of Hip Dysplasia in Dogs
Treatment depends upon the severity of the dog's condition.  There are surgical and non-surgical treatments available. Non-surgical treatments are aimed at managing and attempting to minimize the development of arthritis within the affected joint. Therapies include the use of non-steroidal anti-inflammatory medications(NSAIDS), pain medications, joint supplements, weight management and exercise restrictions. Surgical options for management can vary, and include total hip replacement surgery in some cases.