Dr. Jane Vermeulen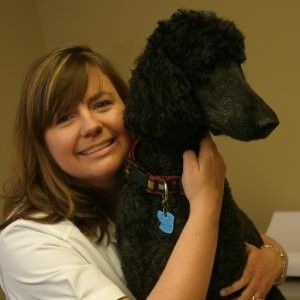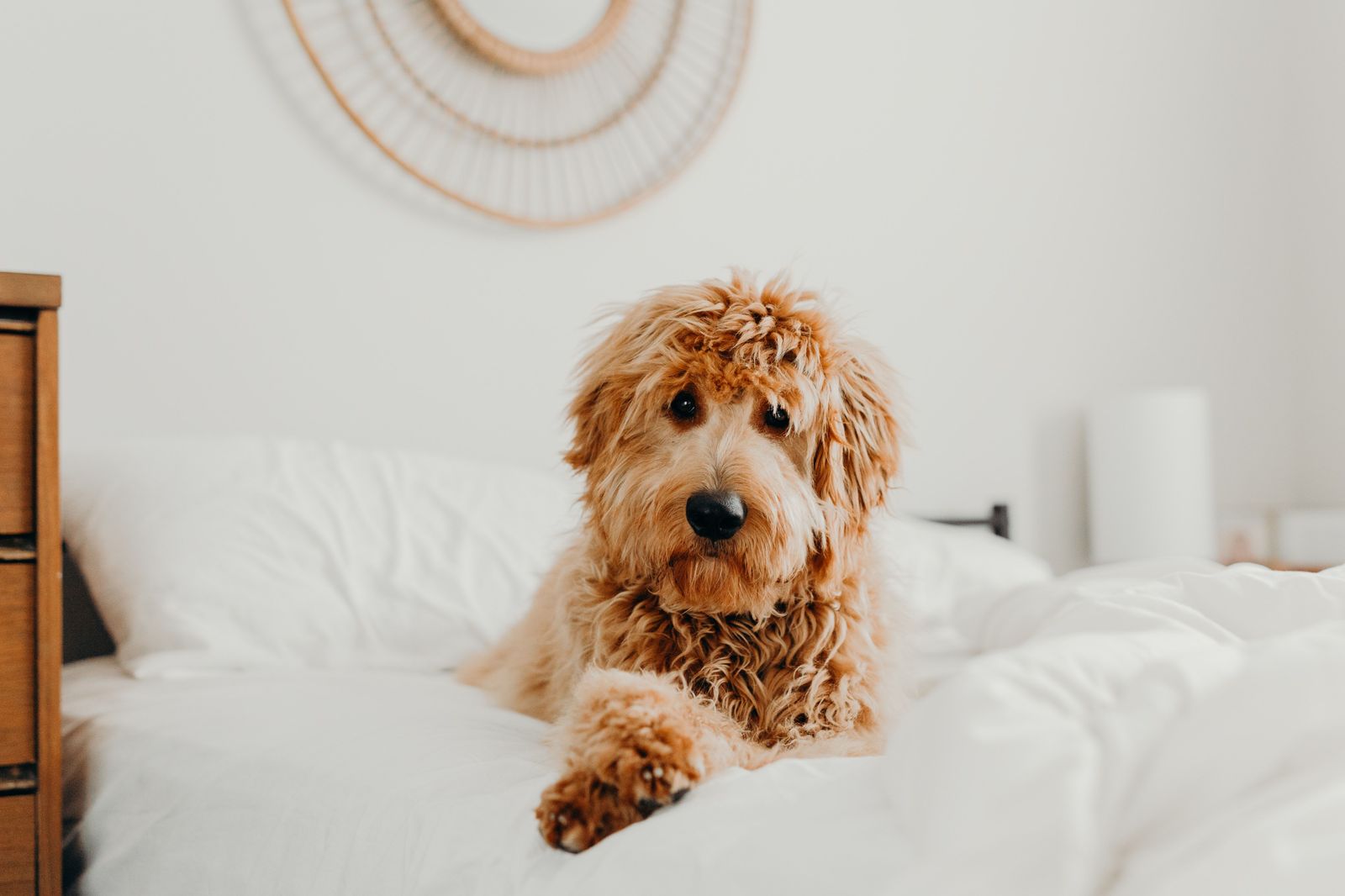 Several months ago, I celebrated my 25th year in veterinary medicine. I made the decision to pursue a career as a veterinarian when I was 21 years old and I had a very clear idea of what my job as an "animal doctor" would look like at the clinic. I would be in an exam room with a pet sitting on the table while their owner stands close by, talking to me with no face mask. In March 2020, the career I envisioned changed dramatically as the pandemic closed clinic doors and faces were covered. However, it did introduce telemedicine and virtual medicine, and this has allowed me to help pets and support their parents without standing in an exam room.
My first telemedicine appointment happened with a pet owner that lived three hours from a veterinary clinic. Her dog had a chronic skin issue that had been complicated by the long driving time to see her nearest veterinarian. Through photos, reviewing medications, and discussing diet options, we were able to develop a plan that she could implement immediately to help improve her dog's life. I left the phone call with the sense that this dog would find comfort from his itchiness and his owner may be able to sleep through the night for the first time in weeks.
The initial awkwardness I felt while practicing virtual and telemedicine was quickly replaced with the knowledge that I was able to resolve many health issues for pets during a time when owners were advised to stay home and our profession was experiencing a critical shortage of trained veterinarians and support staff. Pet owners had to wait days, and sometimes up to a week, for an appointment for skin, ear, and simple gut issues as clinics had to implement a triage system to see the most urgent cases. Through virtual medicine with Vetster, I work with pet owners in a timely manner and during appointment times that are convenient for both of us and beyond the typical Monday through Friday. Also, many owners have found that trips to the veterinary clinic can be incredibly stressful for their pet and have delayed care but now their pet's health issues can be resolved without stepping foot (or paw) into a clinic!
There are limitations to this type of veterinary practice such as in emergency situations or when physically examining the pet is necessary to make a proper diagnosis. However, for many disease conditions, virtual and telemedicine both offer a solution that ensures the pet receives quality medicine in a way that is stress-free, accessible, and expedient. Perhaps the career I envisioned 25 years ago has changed, but the sense of helping animals has only gotten better.
Dr. Jane Vermeulen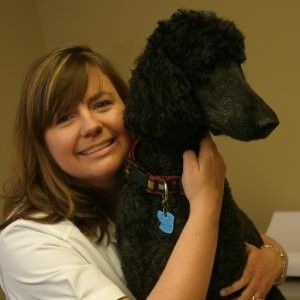 Dr. Jane Vermeulen is an experienced veterinarian with over twenty years in the profession. She has worked in small animal practice, emergency medicine, industry (nutrition), and non-profit work. Dr. Vermeulen enjoys managing skin conditions, chronic illness and providing up-to-date recommendations for pain control.
Book a virtual appointment with
Dr. Jane Vermeulen
on Vetster.